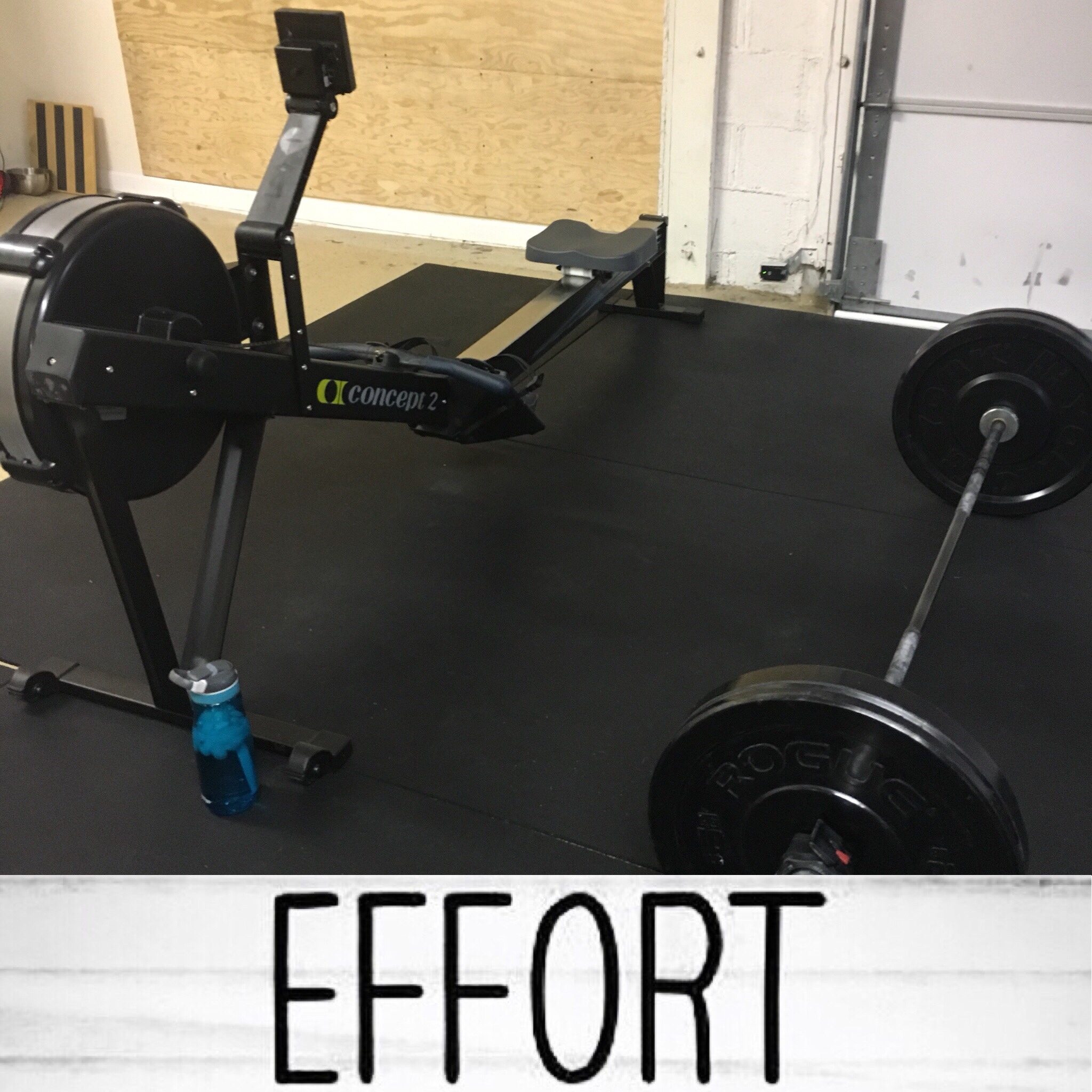 Effort is the indicator of all interest and actions speak louder than words; I promise you, I am worth the effort.
Just a quick check in on January success. More soon!
My January reboot was a great success. While I did return to the gym, I made nutrition my focus. I managed to lose 7.8 pounds in January, it was the perfect kick start.  I didn't make any major changes, just focusing on adding more fruits and veggies into my (and my family's) every day.
It's the first day of February and now begins a new month, new beginning, new goals. My WOD tonight completely kicked my butt! I am worth every hour spent on my own health and wellness, and so are you.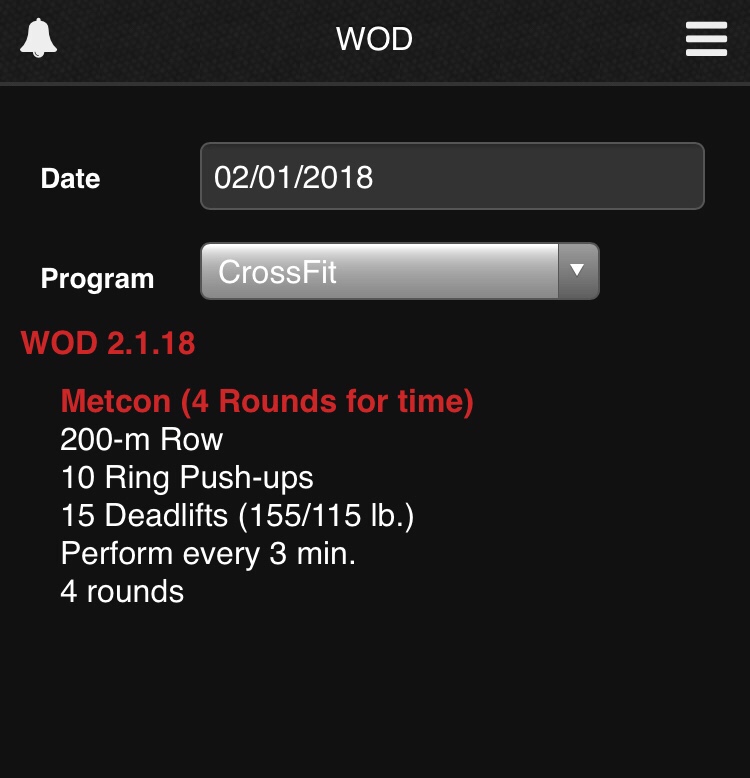 XO