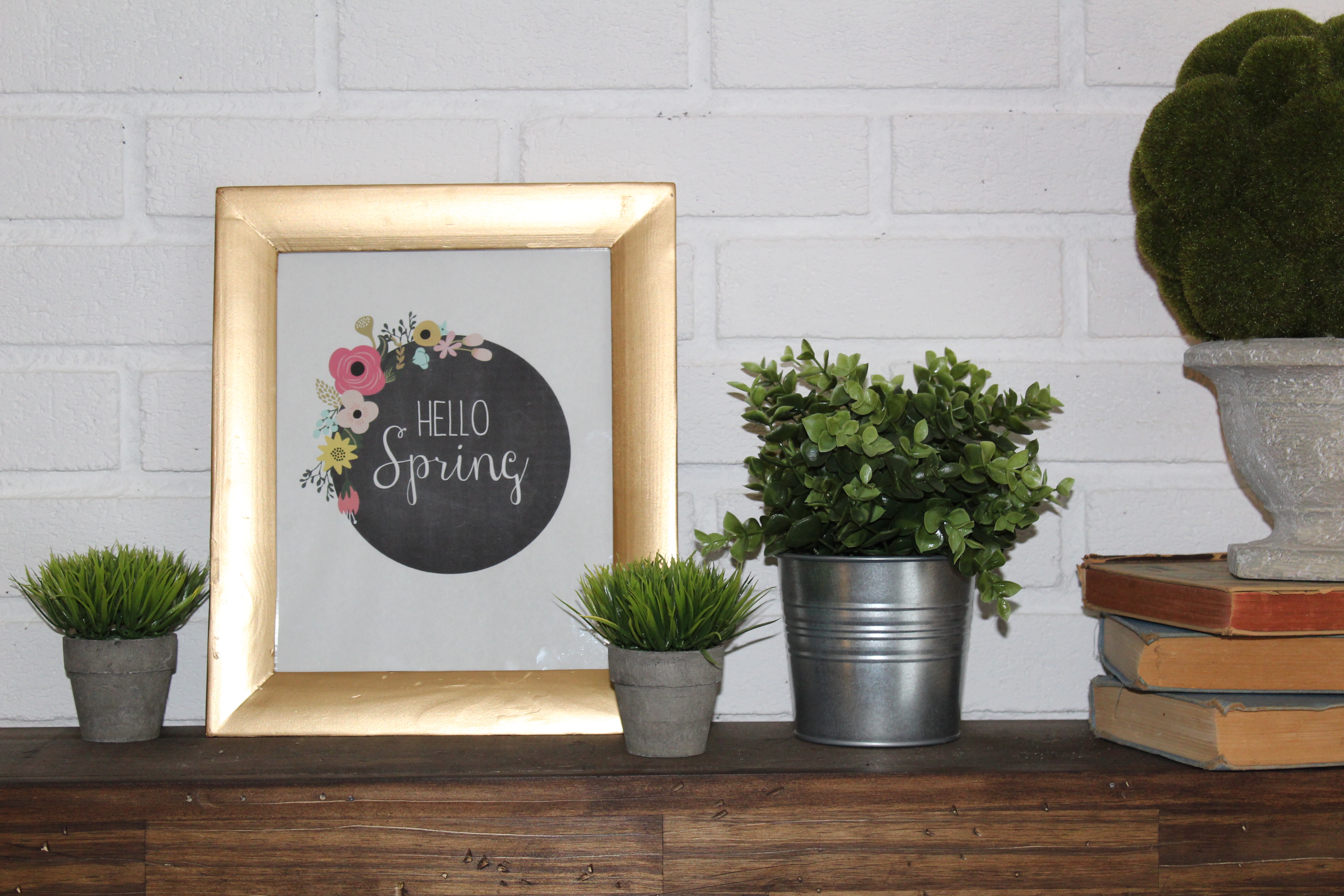 Spring – what a wonderful opportunity for a new beginning. New mindset. Every experience has brought me to where I am in this very moment.
It's finally thawing out (or so it feels) here this week and I couldn't help but have a smile on my face as I was riding around running errands for work with the sunroof open.  I love Spring! I love the fresh air and being outside – it's like awakening from a long hibernation.  I can't wait to get my sneakers laced up and get moving.
Speaking of…Training for another half marathon is on the horizon. I have given myself plenty of time and a few smaller races sprinkled in the meantime to keep my training on target. I'm really excited to beat my time last year – but I am truly starting over. I'm grateful for having one under my belt – and know what to expect that was all part of the anxiety what if I'm the slowest one? Only novice? Wear the wrong stuff? Can't finish? It's all good – I've got this.
Finding balance – How does one balance it all?
I don't think a mom or anyone should have to sacrifice your own personal well-being for anything – easier said than done. Just remember – you are SO worth it!
Ever stop and wonder how you got here? One change leads to the next and before you know it, this is where you are. When you focus on everything else around you and not yourself it's easy to find fault in everything. It's a lot harder to take a look inside and face your fears head on. Turn inward and be everything you've ever imagined.
I finished my second book in 2018 and have a whole stack to go. I'm asking for help in all areas of my life and you know, it's not so bad!
I know how far I've come, and I know I can get back there again and reach my goals – nothing but open road!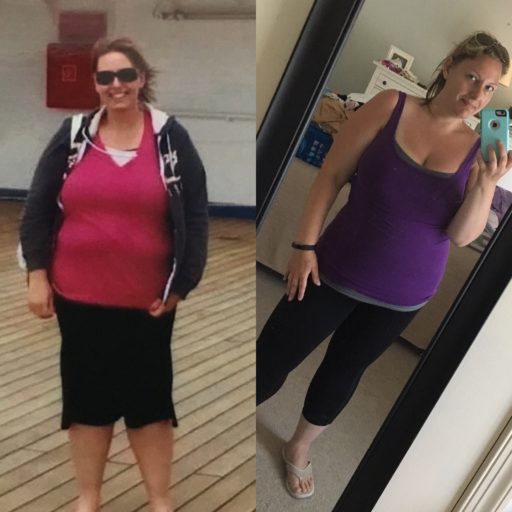 So, here's to new beginnings!
Here's to trust and love, confidence and loving myself.
XO