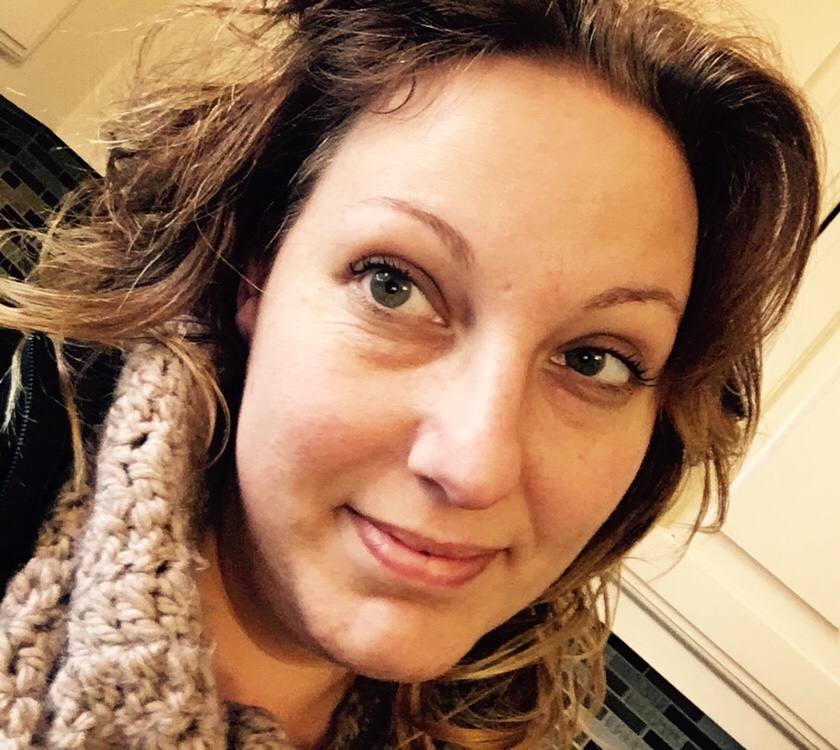 Weekend warriors
A Sunday well spent bring a week of content…or chaos one of those
It's hard to find balance there's so much to be accomplished on the weekends and I don't want to sacrifice time with my kids doing fun things too. But we find a way to conquer it all.
I ask a lot of my kids – we're a team and we operate as such. Being Mom/coach sometimes they love me sometimes they aren't so happy – such is life. They know we lead a busy life and there's lots to get done – Saturday morning I put some music on, turn the volume up – and give everyone a job.
We're done in a fraction of the time it would take for just me to get it done and have time for more fun things.
I've been fluttering around momville lately. I haven't been meal planning or prepping and it really makes a difference.  I run out the door in the morning after helping everyone else get their own stuff together – only grabbing a yogurt or cheese stick not really planning enough for my day.
Sometimes when we are so busy we can only give whatever extra we have to one area – mine has been my career lately and while that I am manifesting and that's becoming what it's meant to be – I am ready to get back into the swing of everything.
I planned out my menu – for me sometimes it takes research (like today) and other times I keep a running list of ideas or when someone says "can you make X for dinner again, it was so good", I'll write it down.  But I've been lax on all of that. I ran to the store armed with my list and a mission, prepared for the week ahead.
Once I returned home I took the next two hours to prep everything I possibly could to make this week easier.
Thinking ahead – Multitask: it's as simple as making enough rice for two meals at once and then it's done. Why not?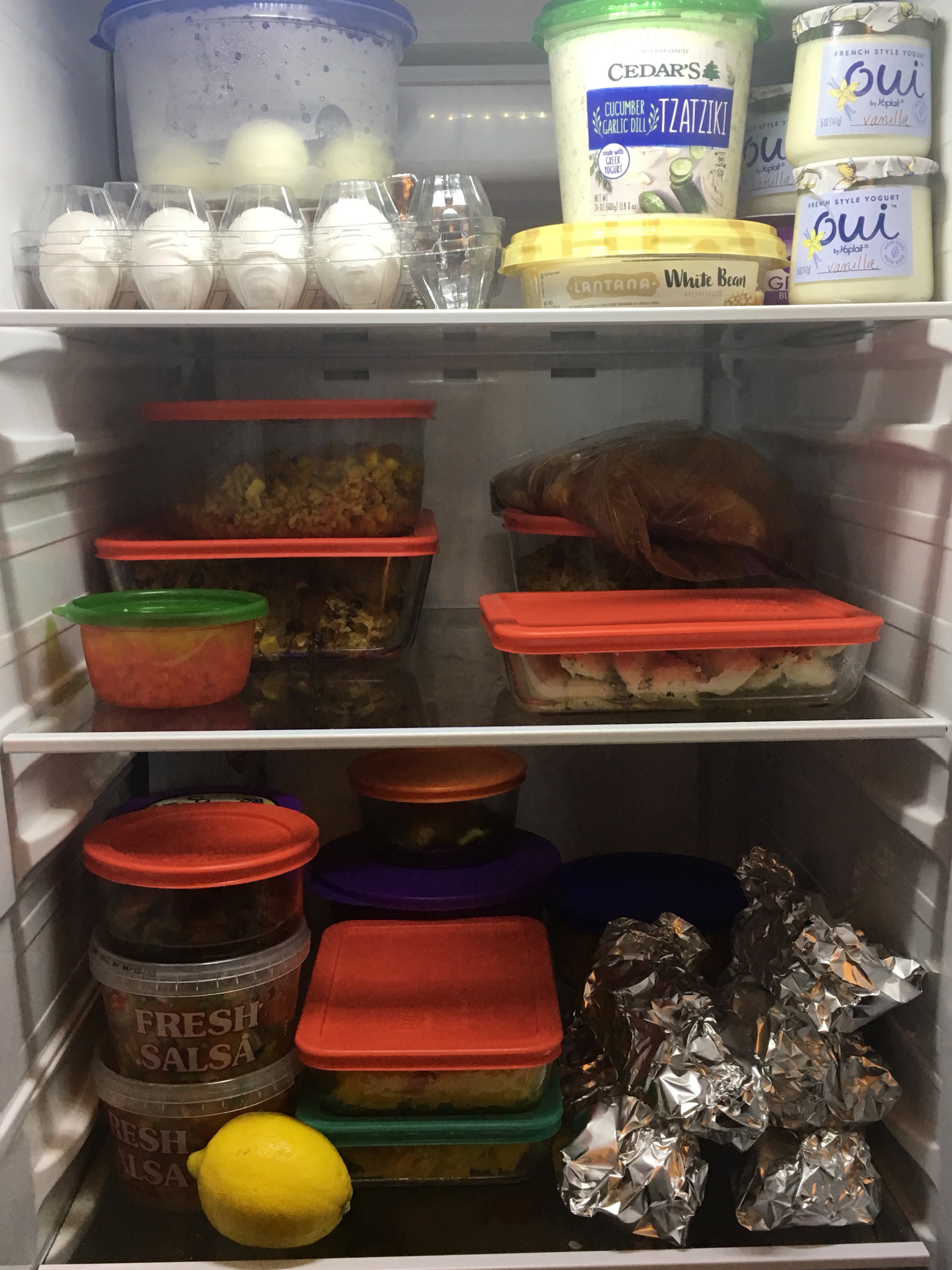 Here's the menu for the week:
Sunday: Mexican Meatloaf with Mexican rice
Monday: Salmon with roasted sweet potatoes
Tuesday: Honey Sesame Chicken (crockpot) over rice
Wednesday: Pasta/spaghetti squash for me
Thursday: Leftover Palooza
Friday: TBD (I know, I said I'd prep for the whole week, check back later in the week!)
Mexican meatloaf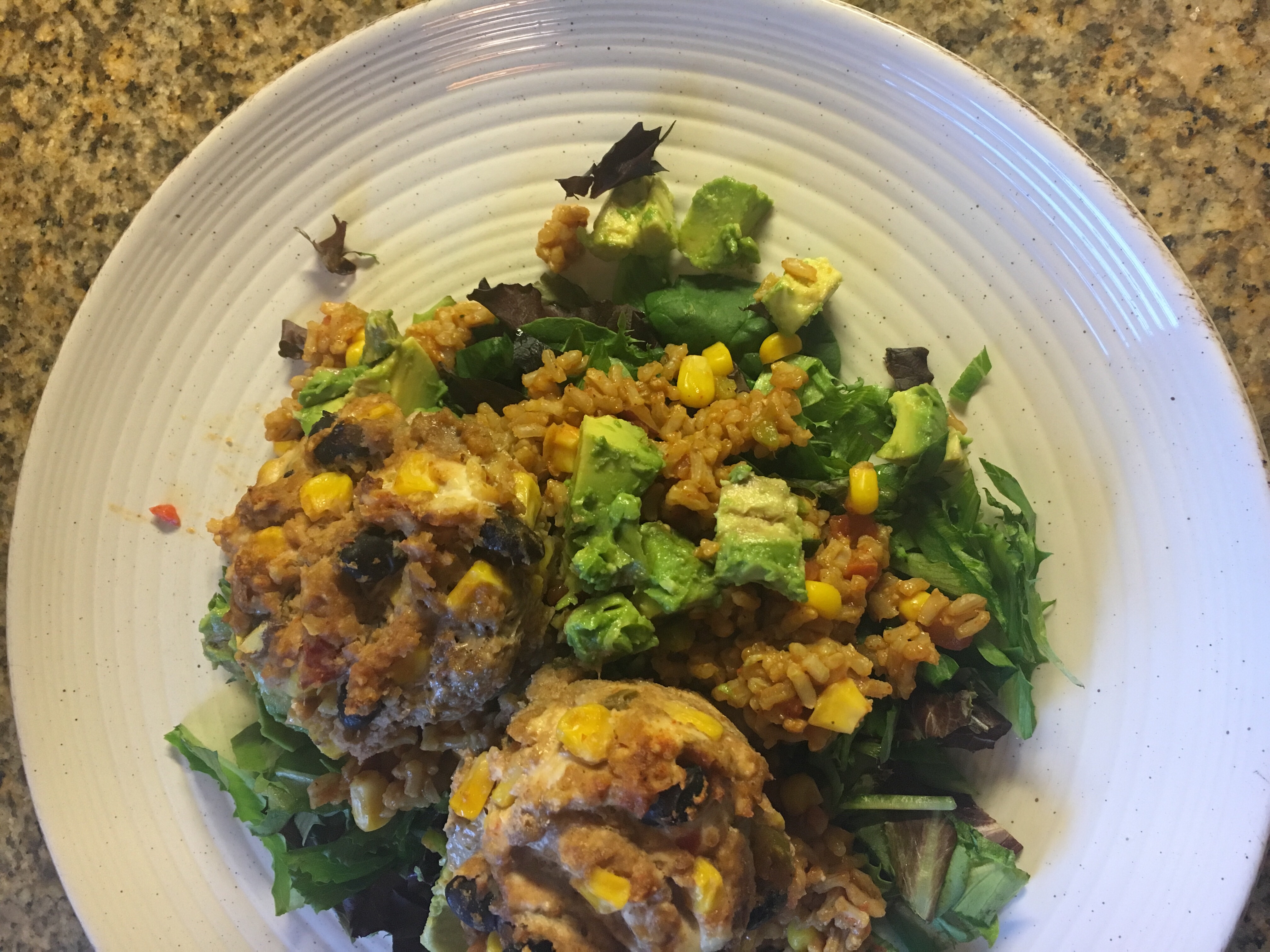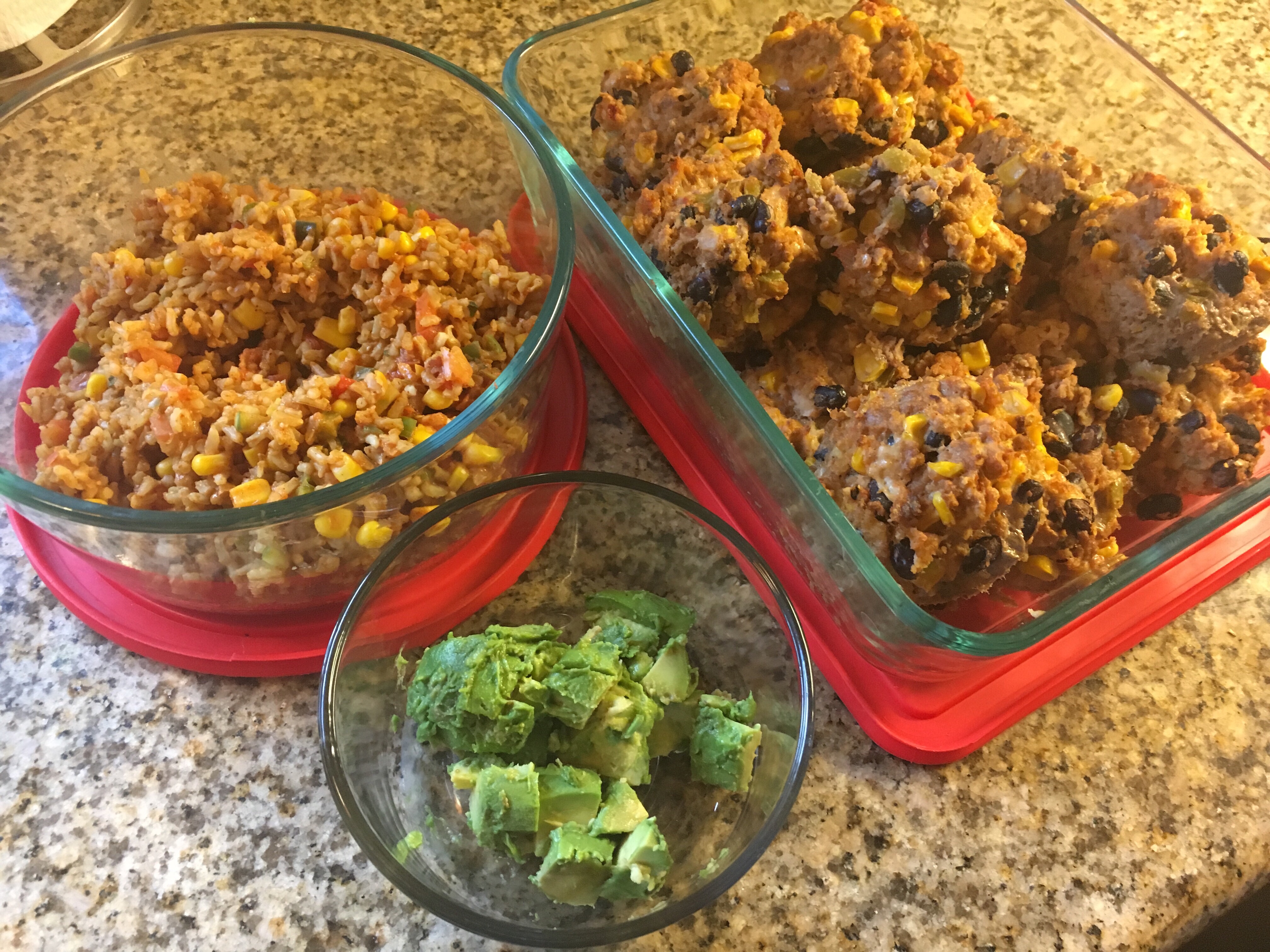 Prep for my salmon for Monday night all done. Wrapped up with sautéed mushrooms, onions, and garlic in a foil packet.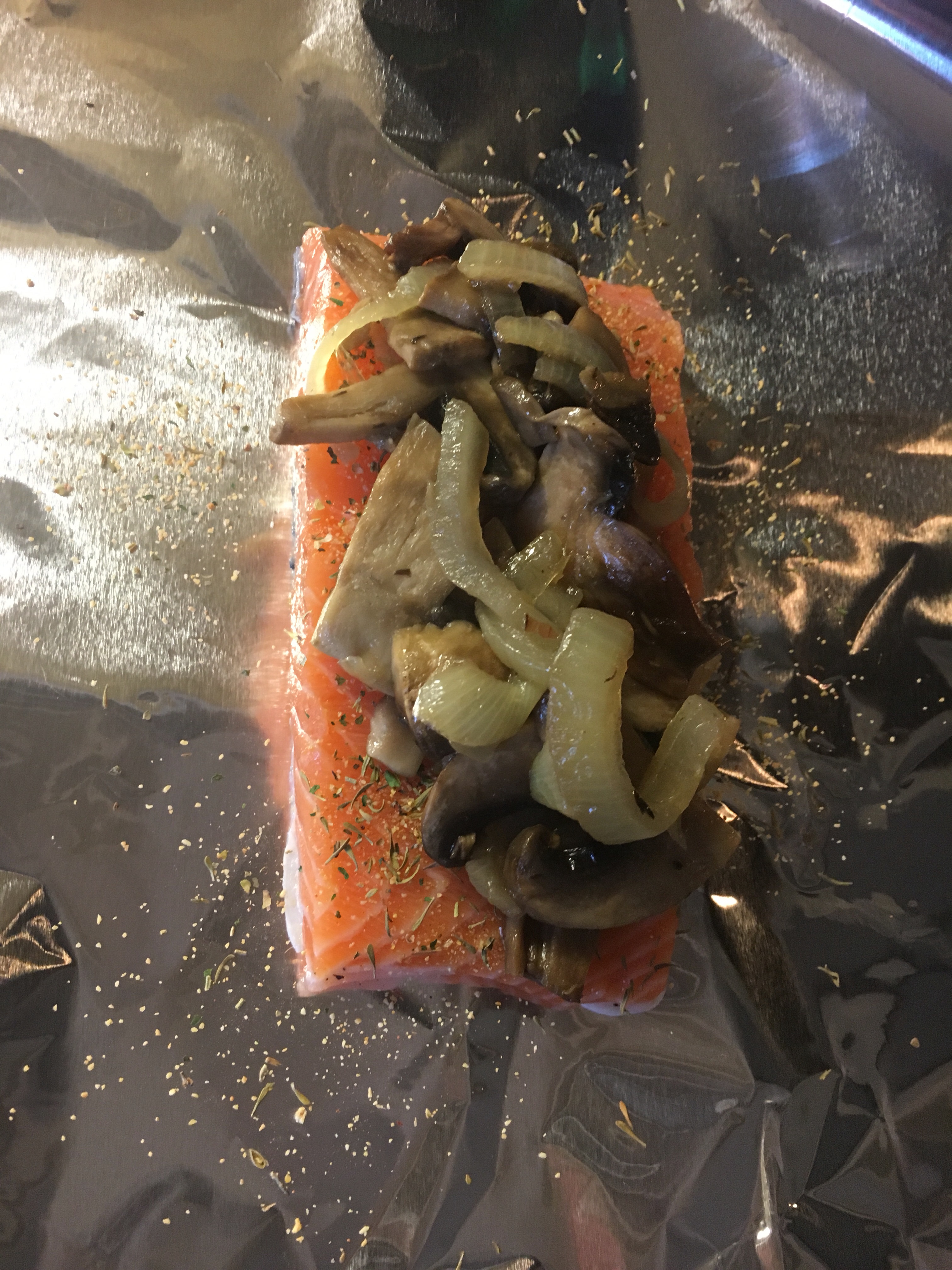 Sweet potatoes par cooked and ready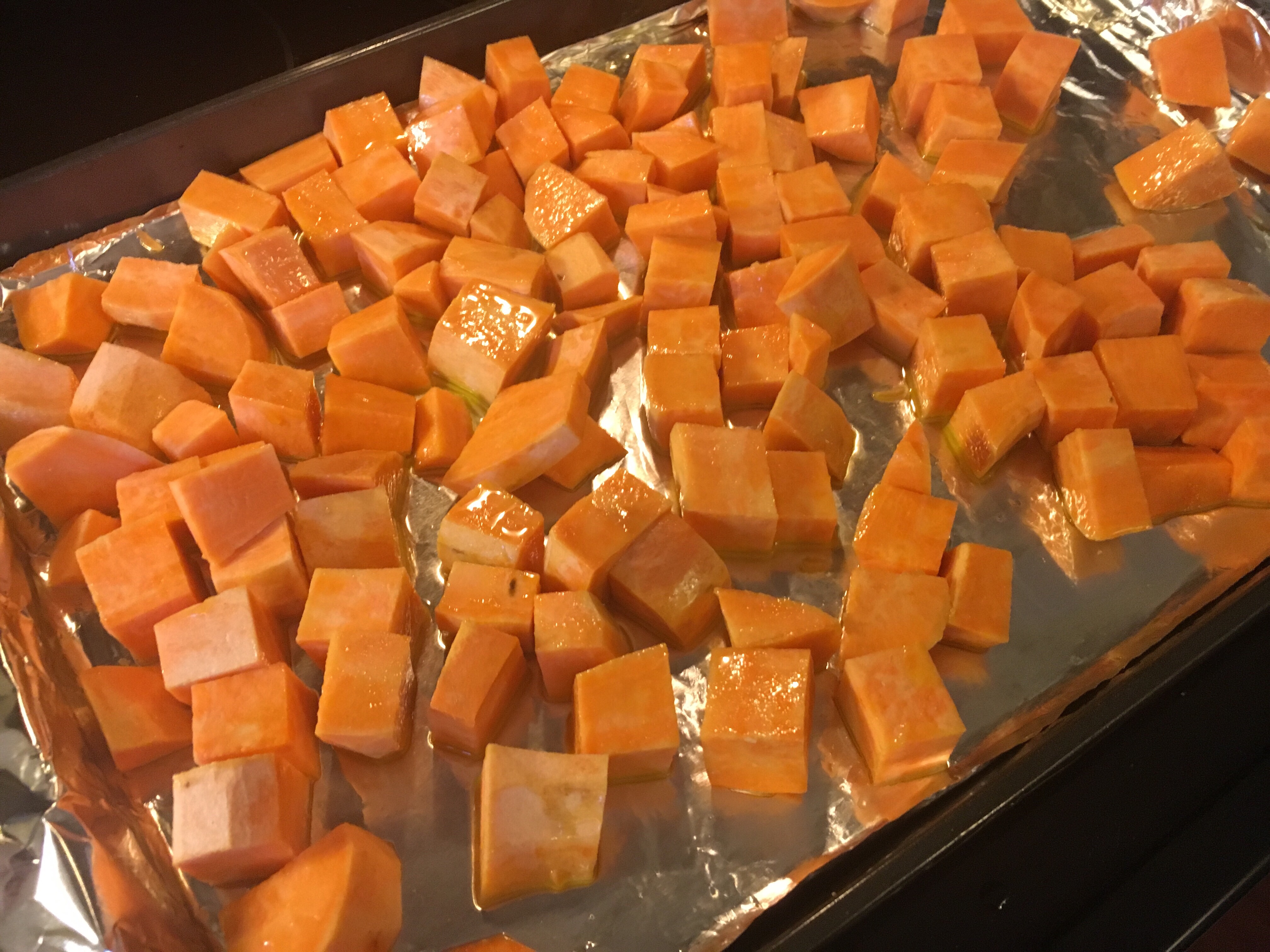 I also made some banana nut muffins for breakfasts this week – I'll post all recipes by the end of the week!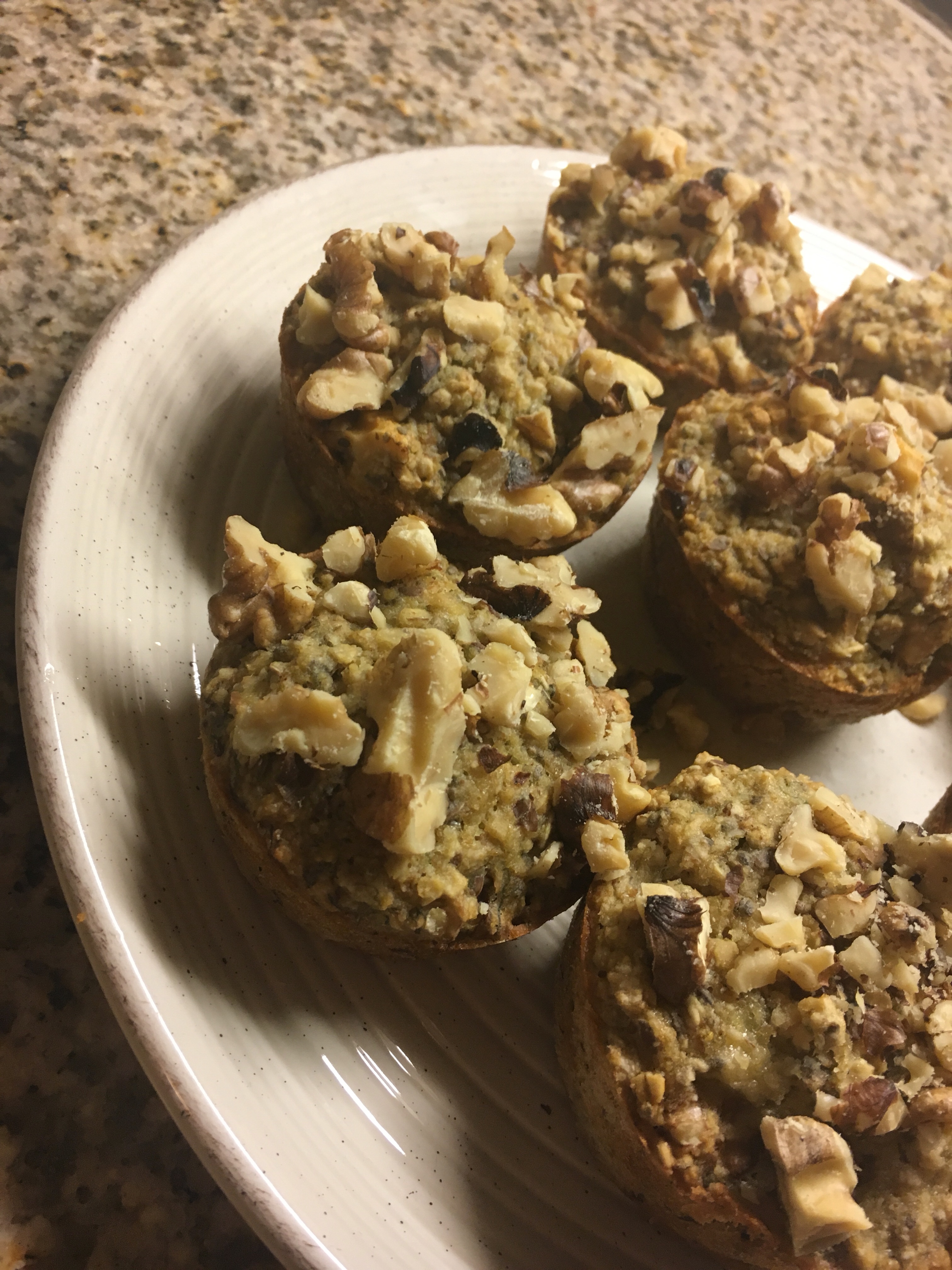 Made with almond flour, chia, flax, and honey!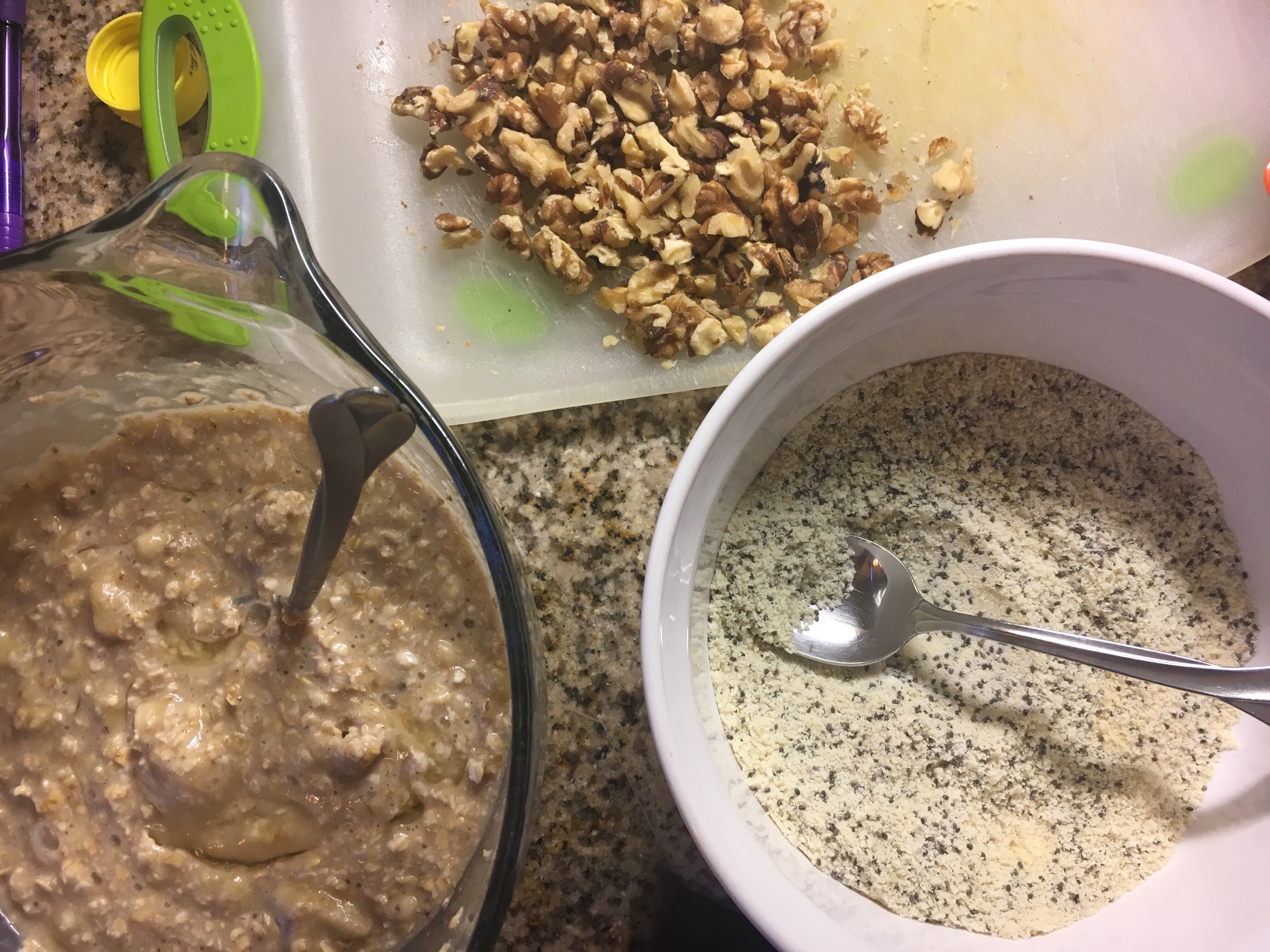 Being in a small house I'm constantly trying to make the most out of our small space. De clutter – it's only stuff. I've spent countless hours the last few weekends getting through our basement.  If you've been following me you know it's a touchy subject.  I'm so happy with my progress and the kids too! I'm setting myself up with a little space to keep my momentum going on my off days.
If this isn't inspiration then I don't know what is!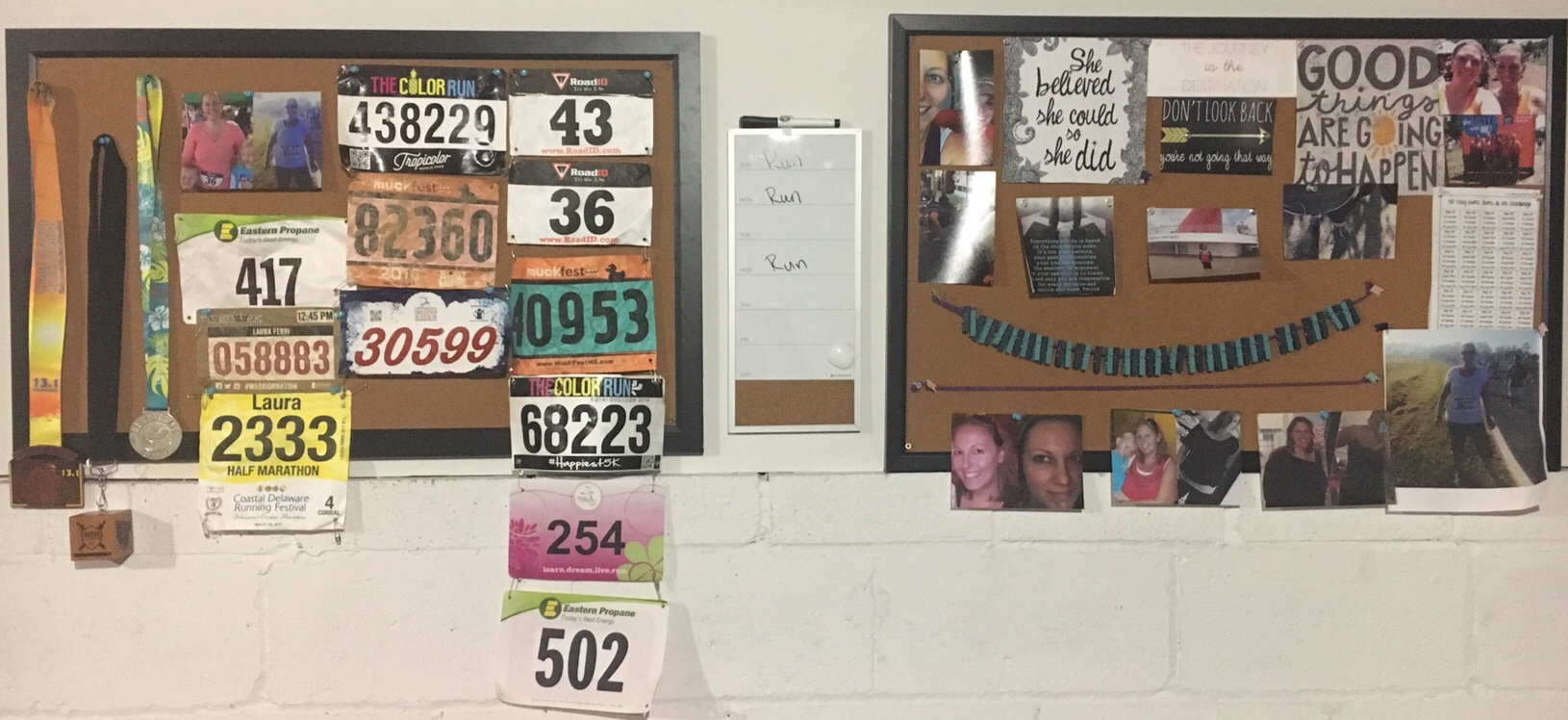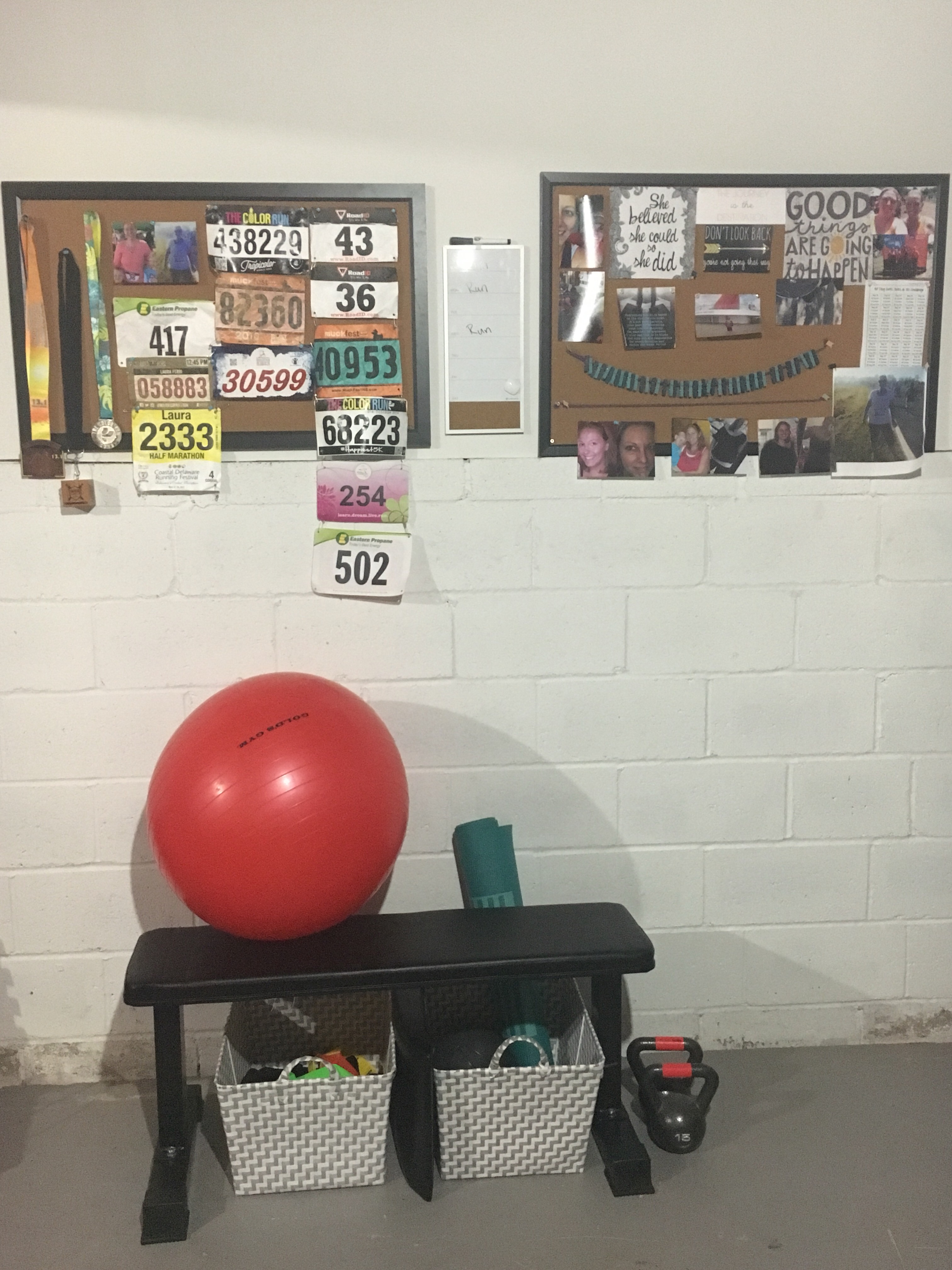 XO