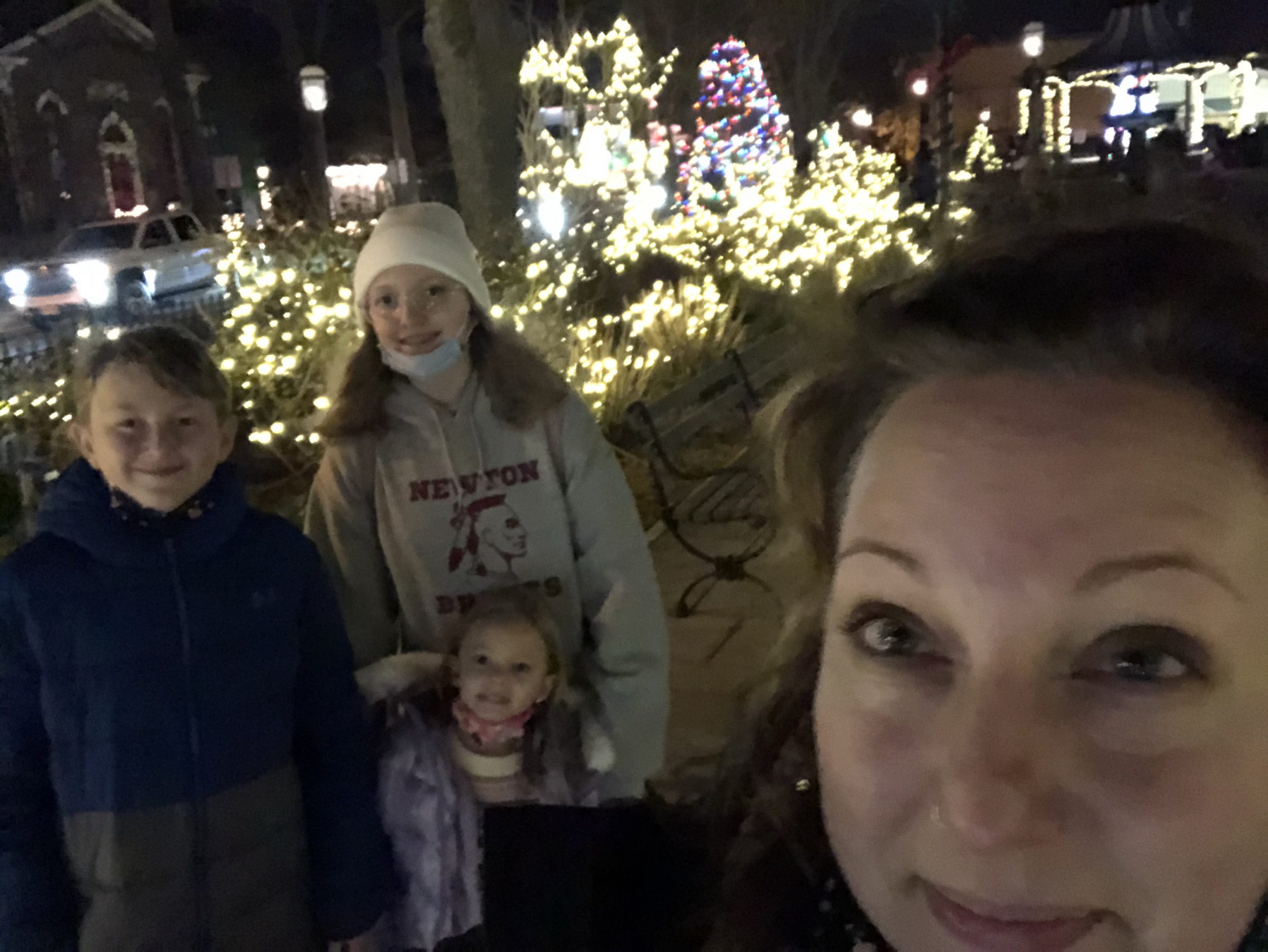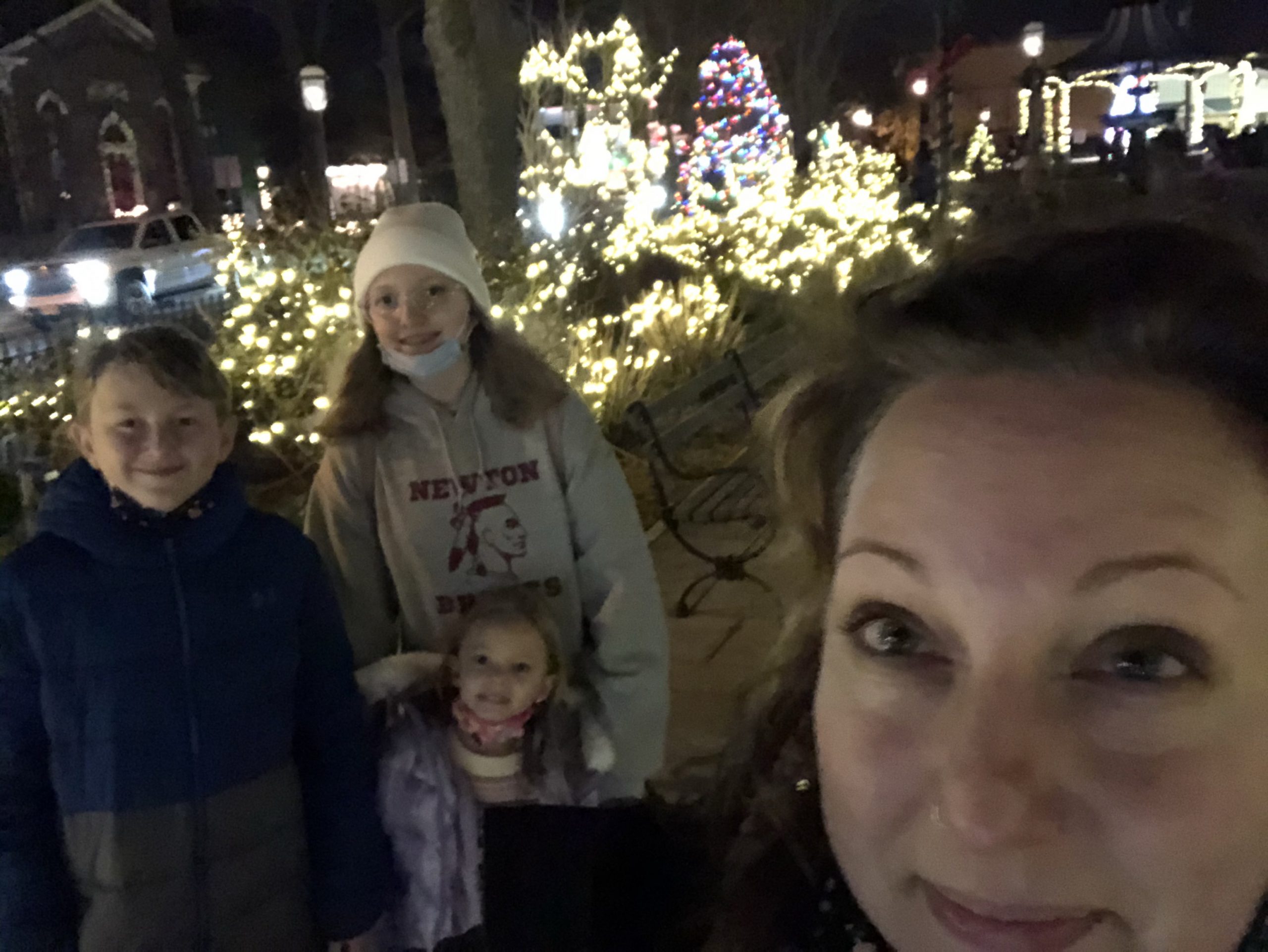 We needed a break – I needed a break (just a quick one) from the everyday.
It's so silly, yet not.
I blame myself for fucking up whatever it was I had in front of me for a short time. I know objectively that if it wasn't right, it just wasn't right – but still.
At the end of a very long week, and even longer few months busting through goals, I find myself sitting on the couch, on a Friday night – with the kids watching a movie.
The plan is for my kiddos to be with their dad Christmas Eve and Christmas morning this year. It's weighing heavily, over my head. This is the first time I won't be with them. I've spent 14 years creating Christmas for them.
I was conversing via Facebook messenger with an acquaintance I don't know very well – but it was the right time and place. I found myself divulging details, and swallowing the tears as I typed. She too, also divorced but on the other side; she's found someone.
For a few weeks I had those things that I was missing out of a relationship (mostly affection – I told you, I'm pretty easy to please) that I spent my entire adulthood in. And then it was gone.
I play the whole thing over, pick myself apart for not being skinny, or pretty enough, then move on. What's wrong with me?
I'm in the middle of a new book – "Didn't see that coming" and she spoke of "keeping it together in front of your kids". I think that's part of the reason I enjoy my weekends alone – I can unwind whatever way I want to. I do look forward to that.
I feel a little unglued quite frankly – life has been moving faster than I'd like it to and I needed to catch up.
So when it came to Saturday morning – I needed to change something. I had to shake things up, to reset somewhere else. I found a hotel around 11am, and we were in the car by 1pm.
It was exactly what we all needed. A change in scenery – we all love adventure and I totally love surprising them – even with the simple things.
We played guessing games in the car, sang Christmas songs, bought expensive coffee, and witnessed a gorgeous sunset on the ride (you know, I'm a total sucker for a sunset).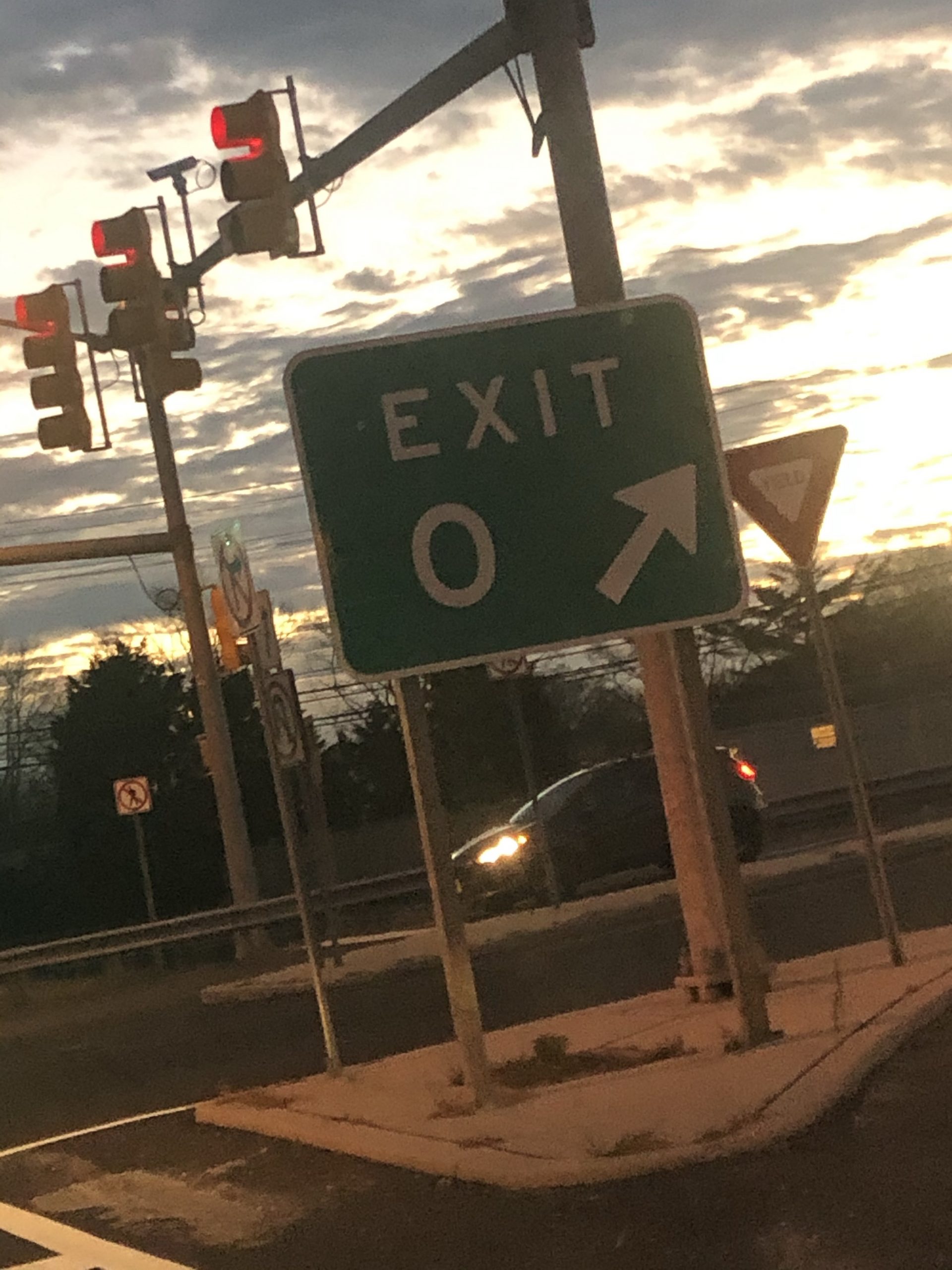 We arrived at the hotel and scouted out our plans for the evening and preceding morning.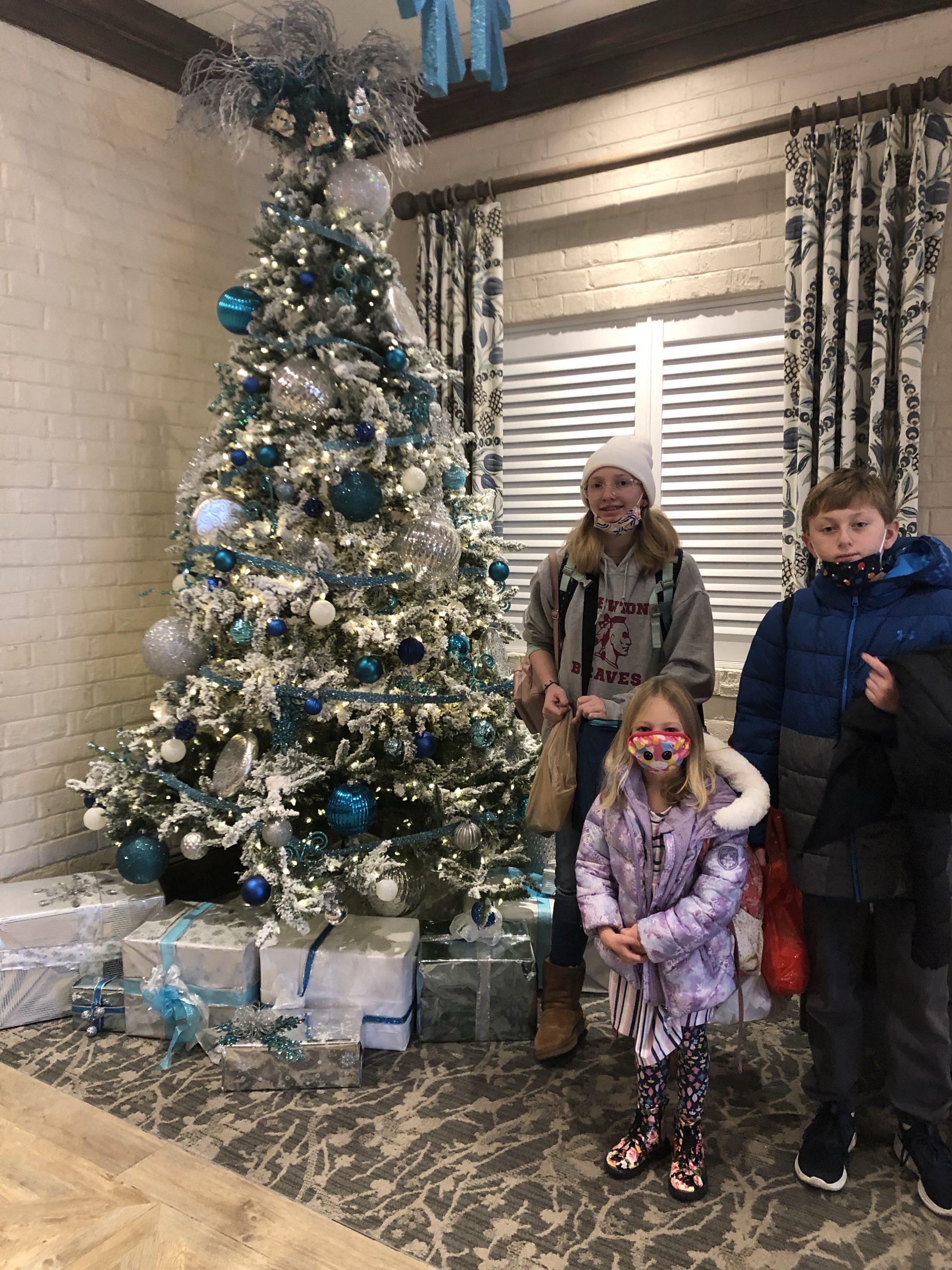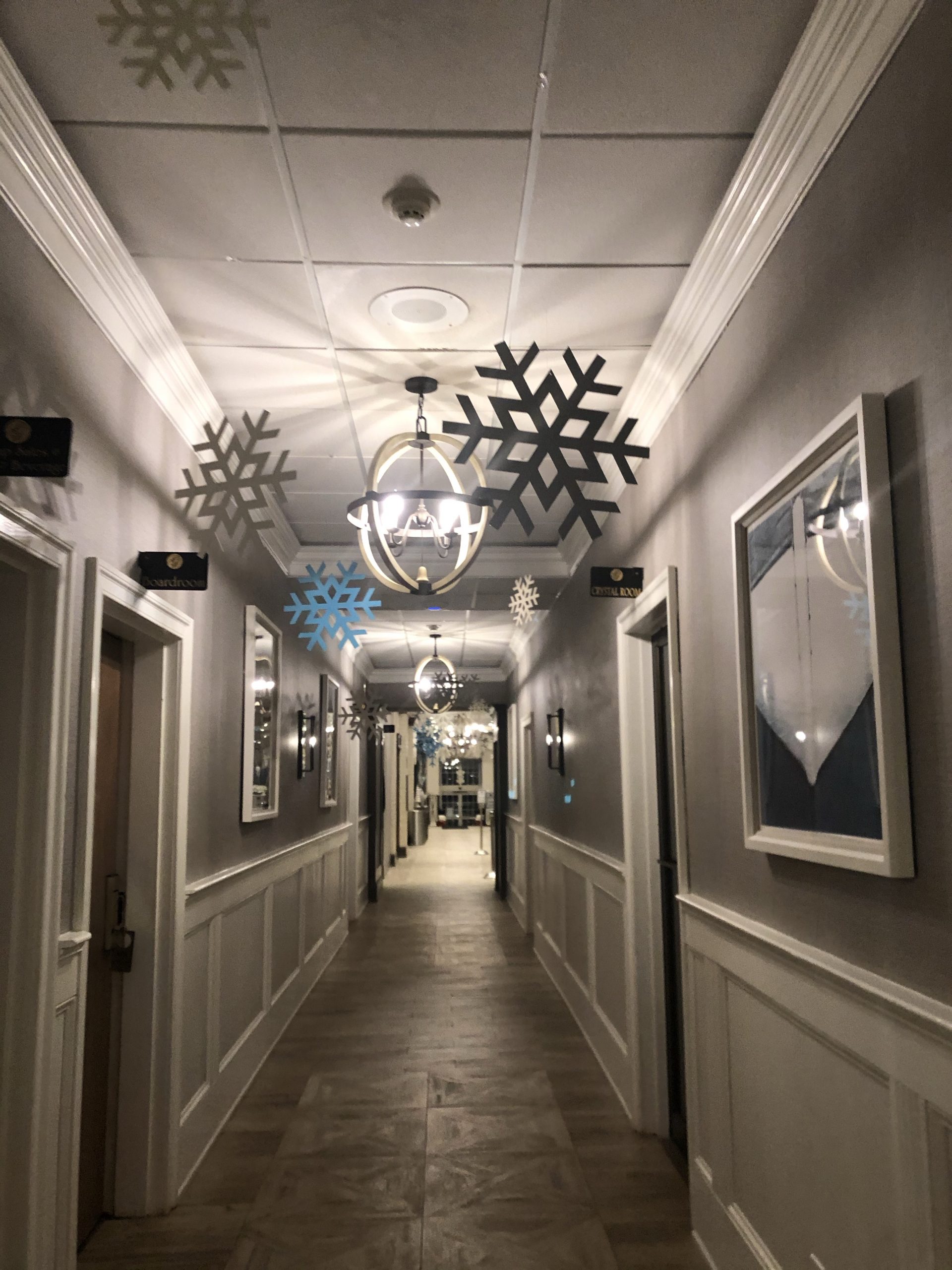 We walked among the lights in the square and the night seemed so perfect – I swear I could've been living inside one of those sappy hallmark Christmas movies – I was just waiting for Mr. Right to bump into me. It didn't happen haha! That's funny though. (See title 藍)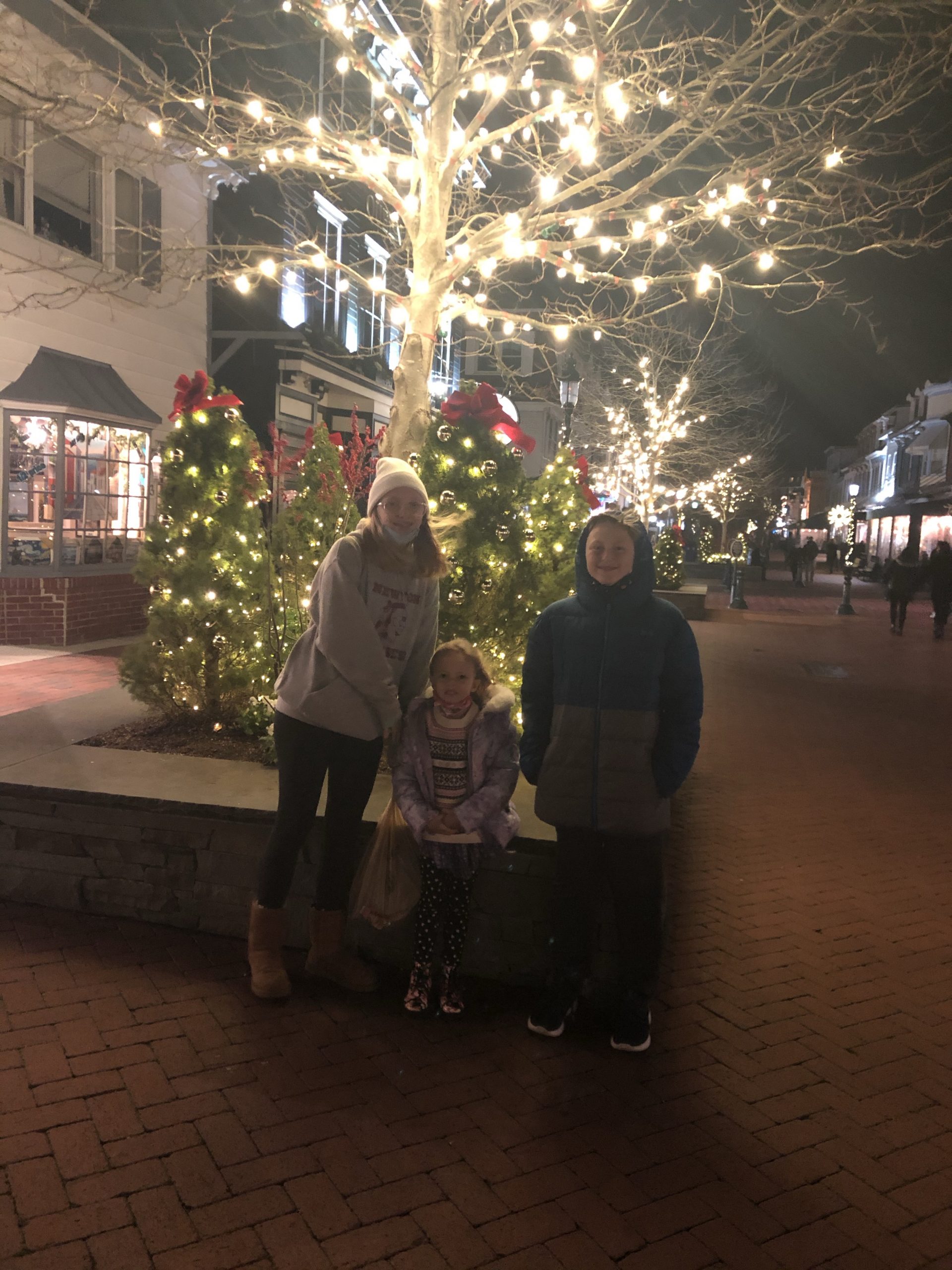 We swam, and snuggled up with a movie, and caught a sunrise and an amazing brunch the next morning.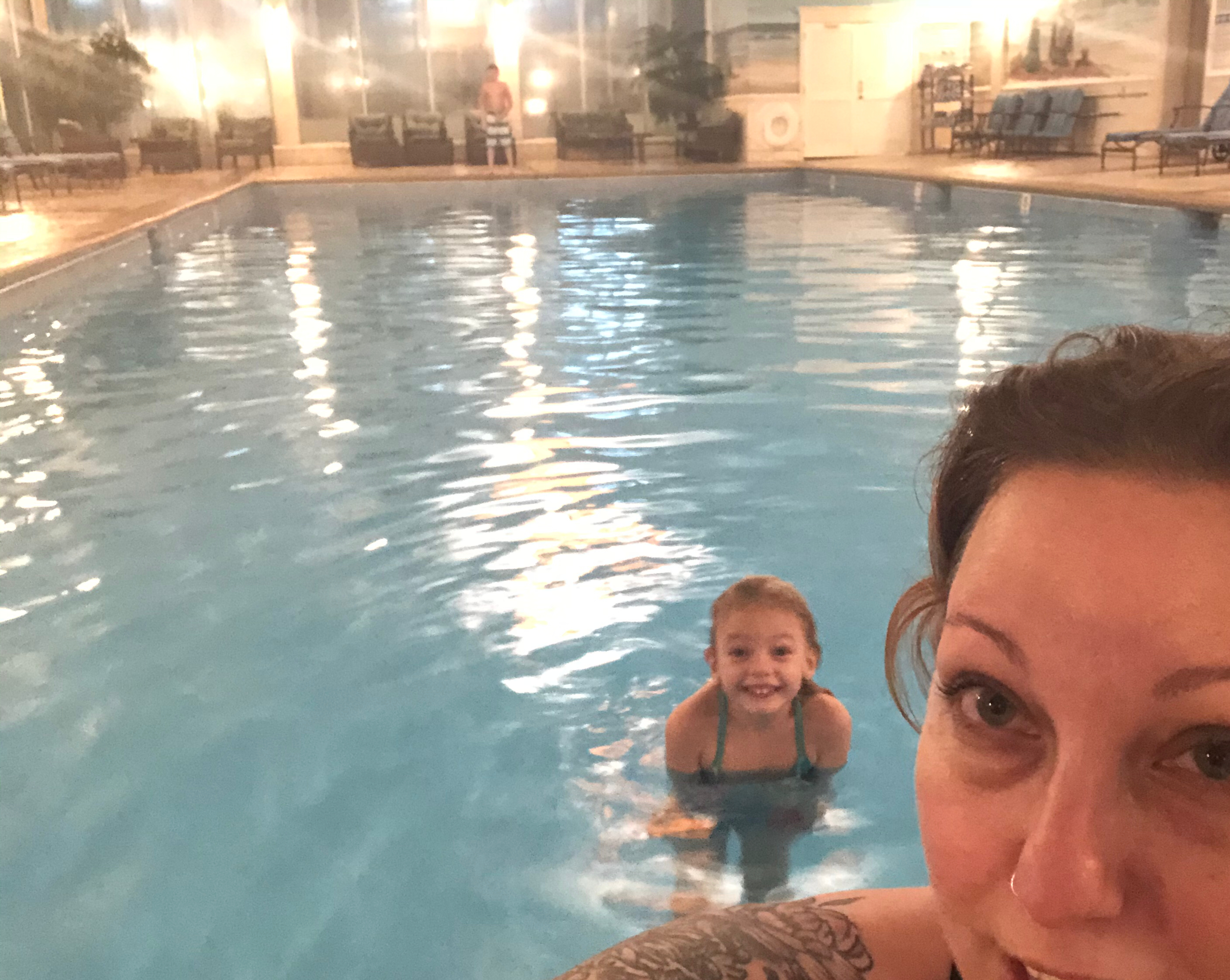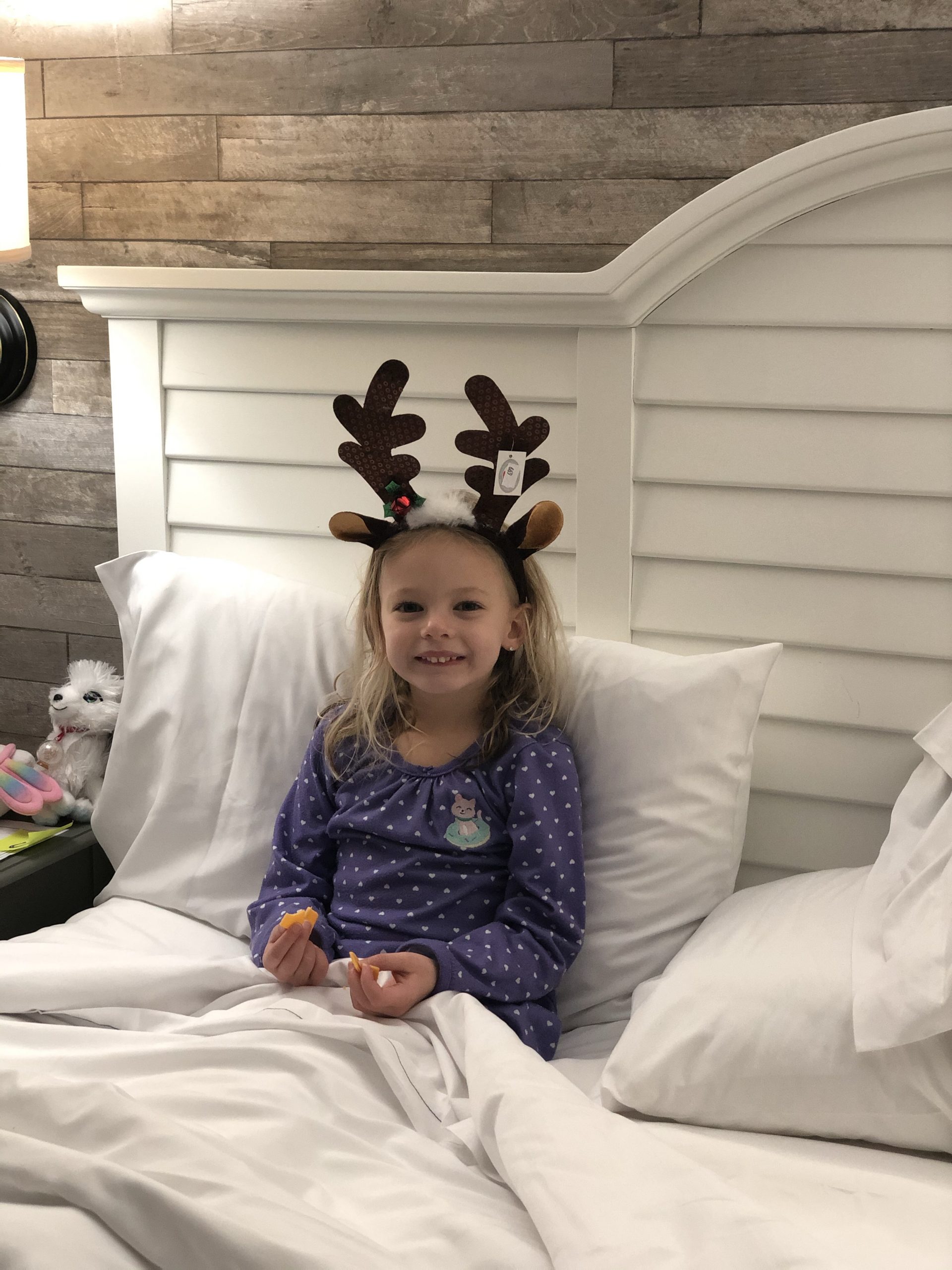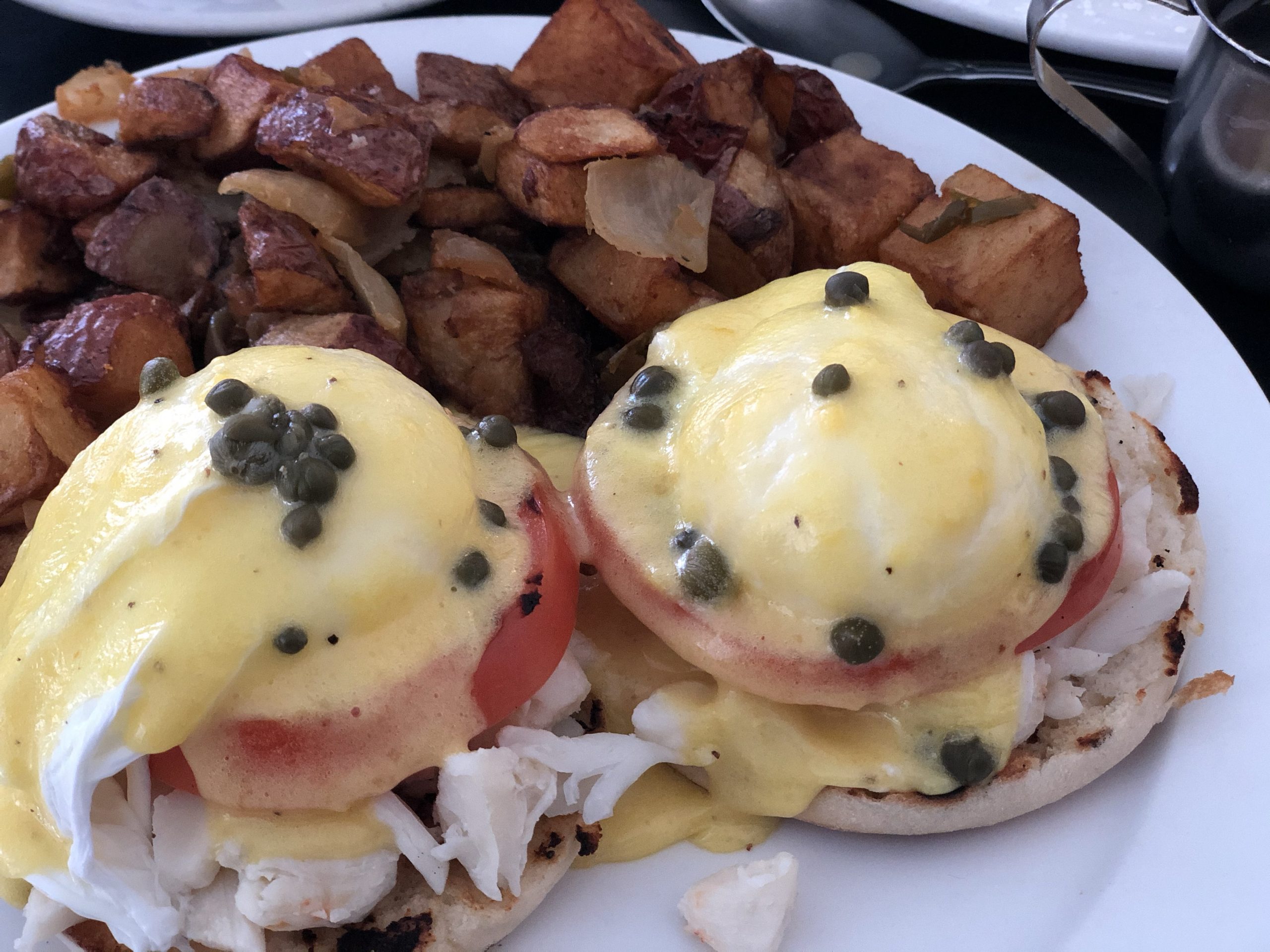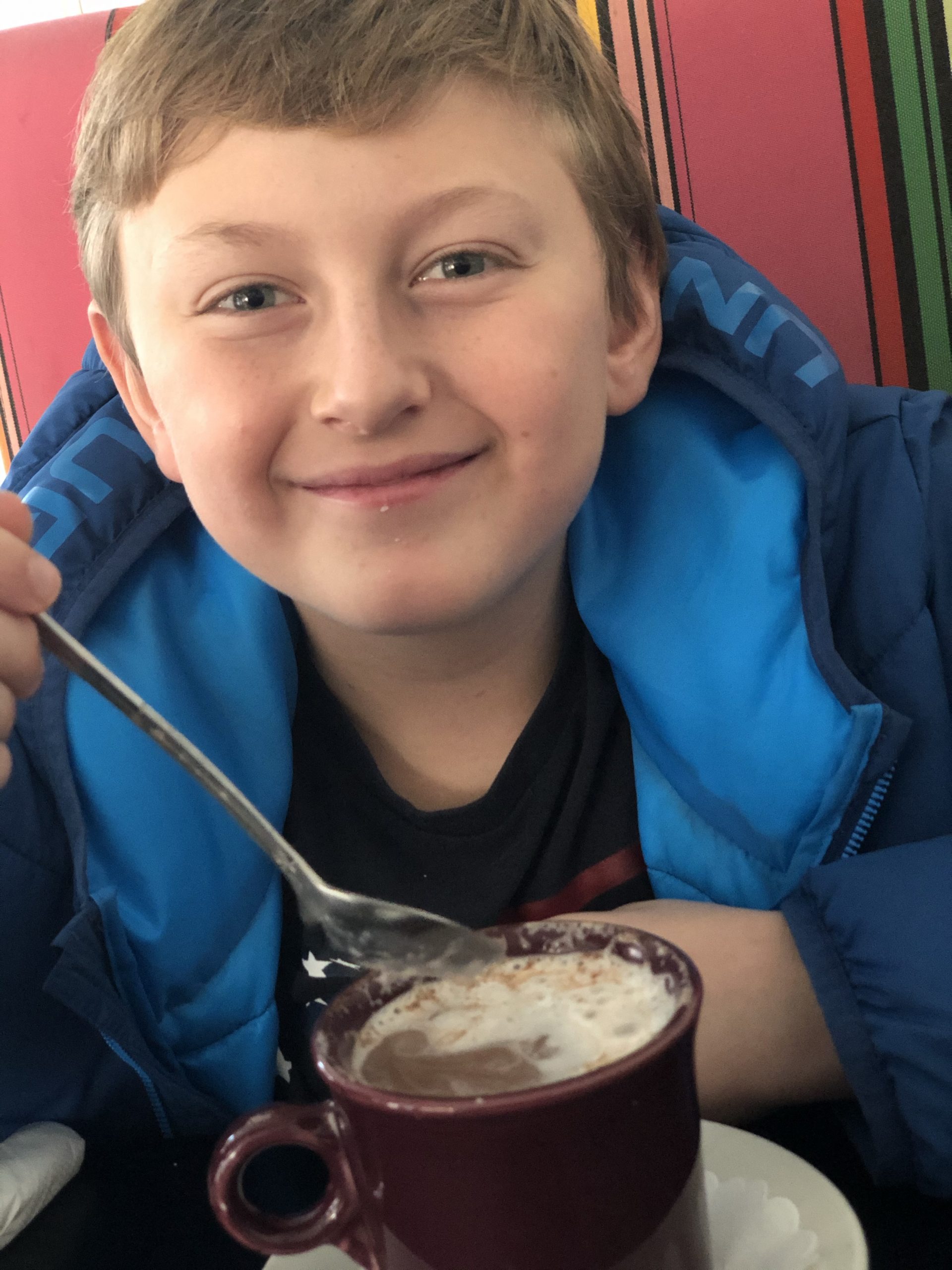 I caught myself thinking while they all fell asleep on the ride back. What's the lesson? When he walked into my bubble that night, (I've liked him for a long time), and I kept making eye contact – I had virtually given up on the dating thing. I was in a really great space.
I let my guard down (the first time in a long time, after living in some toxic water) – and then it was gone.
I hear it a bunch – "you have to kiss a lot of frogs first", but I don't want to kiss a lot of frogs, I wanted him – for all that he is. I guess I really won't know what the lesson is until I'm further along. I'll keep you posted.
We even spotted Santa driving a Jeep Wrangler on the parkway with all the windows open – it was 66 degrees! He waved as we passed him. That definitely was icing on the cake. Wish I had a picture!
So, we're now closer to Christmas and the new year. What's happening? 2020 has been quite the year; a little limiting, but I've learned so much. I appreciated the pause in all honesty, it's put me in the right direction. I wonder what 2021 has in store.
Thinking of you, and sending you love and light.