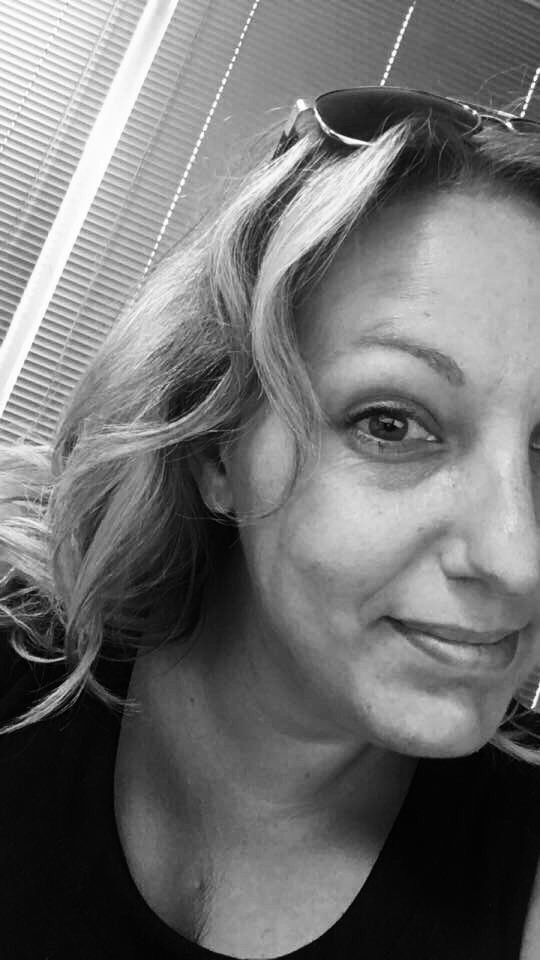 "If you aren't in over your head, how do you know how tall you are?" – T.S. Eliot
Another week in and I'm down another pound, I'm good with that.
I'm in week three of full time working mom mode. It's actually given me much more structure (in a good way) for my diet at least. I've found most days, my mornings are a little more lax and as the day progresses there's no time for anything. After several days of not having time to eat all day, I've begun bringing small snacks with me to have throughout the day, those are the days I do much better.
Some mornings start like this…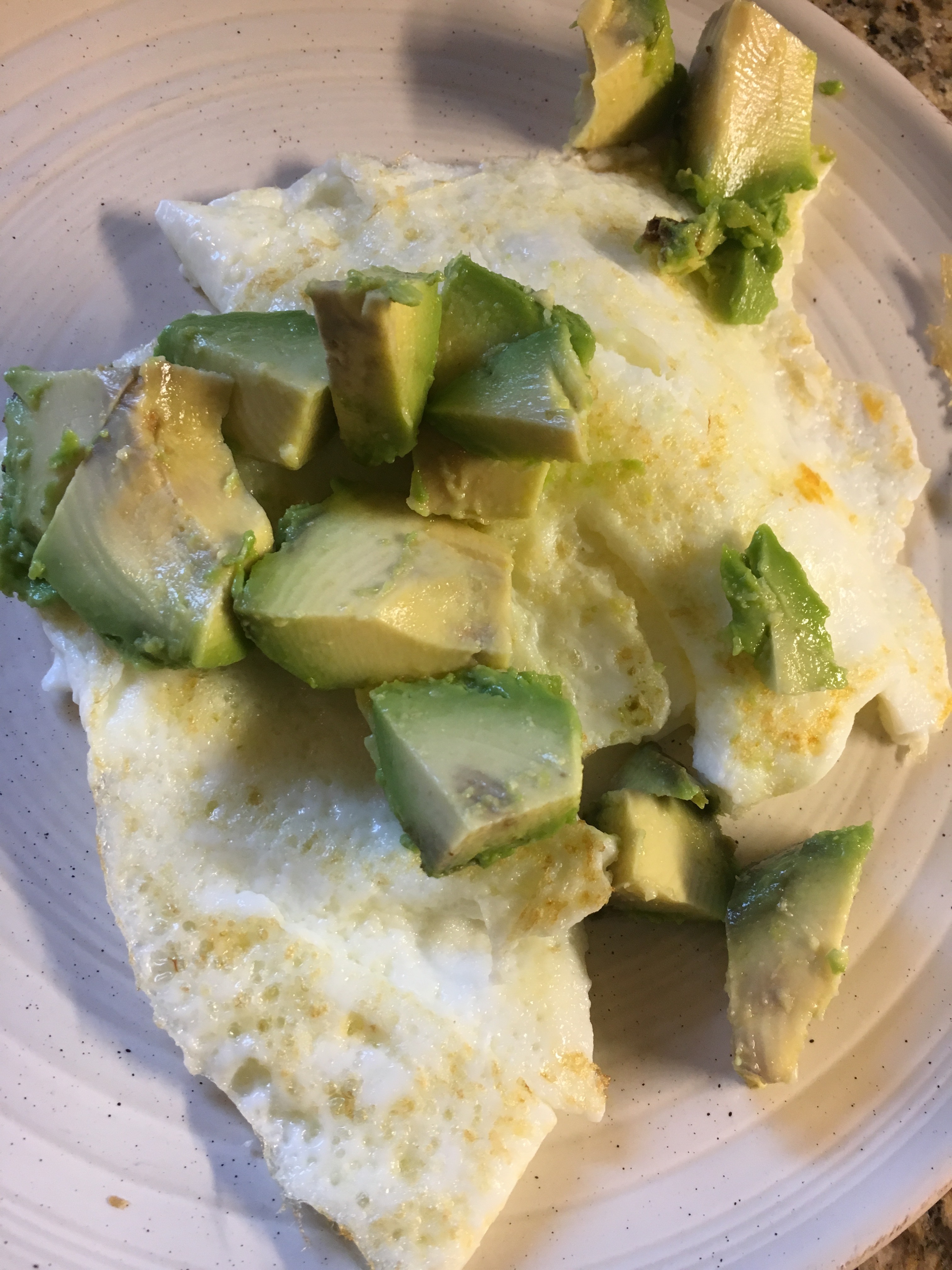 Andddd some don't 😉 and some mornings…(more often than not) I wind up with a smoothie.
For weeks I've been tired, my muscles and joints ache…I assumed it had to do with going back to work, lack of gym routine etc. Rash appeared on Saturday – and gone by Monday. I'm not just "mom" tired (as my doctor called it). It's been confirmed, I have Lymes disease.
I'm not going to let this hold me back. If you want something badly enough, all things are possible.
In the meantime…last week I accomplished a new feat…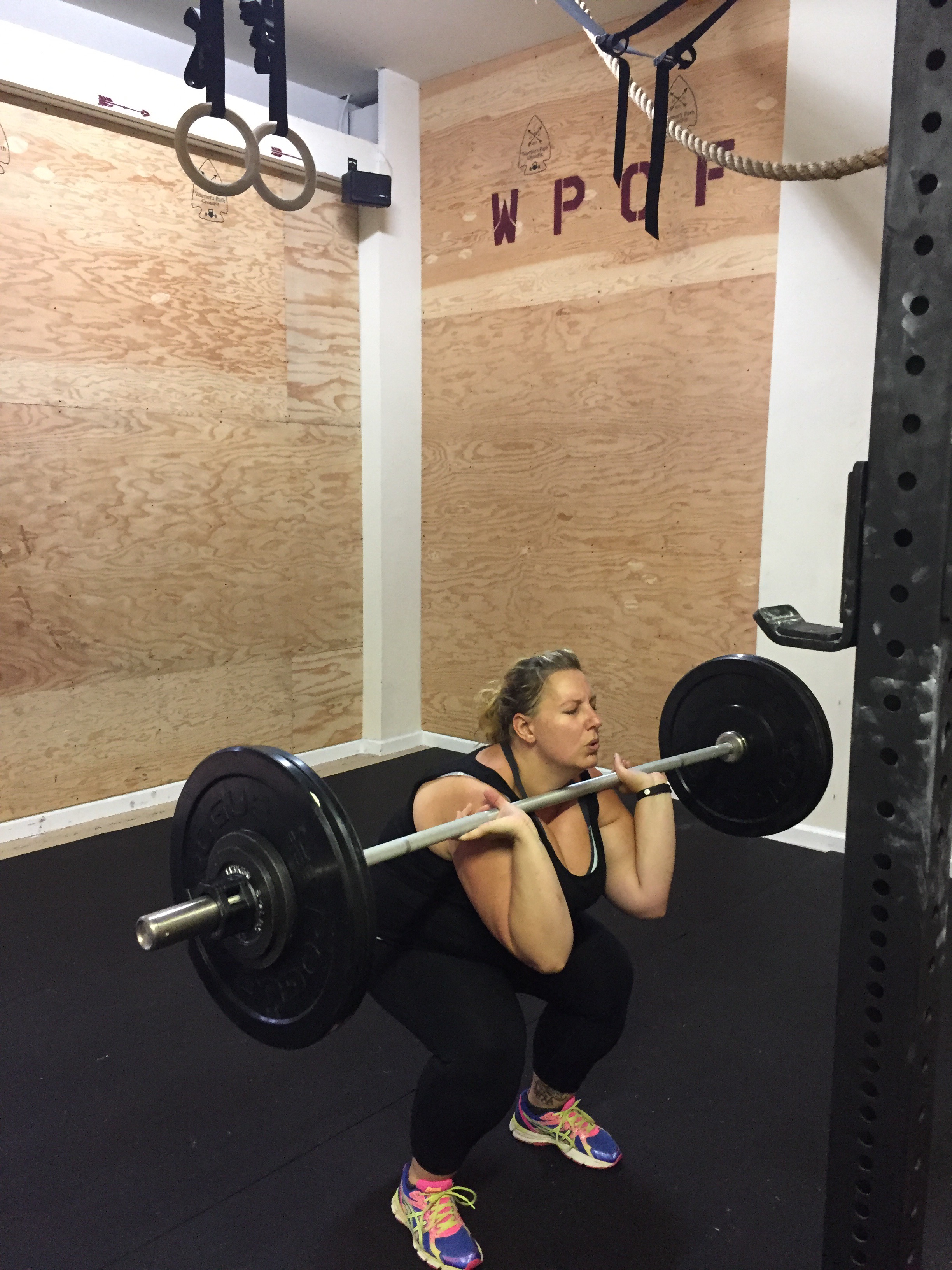 PR'd Front Squat at 70lbs!
And…some yoga…which was awesome!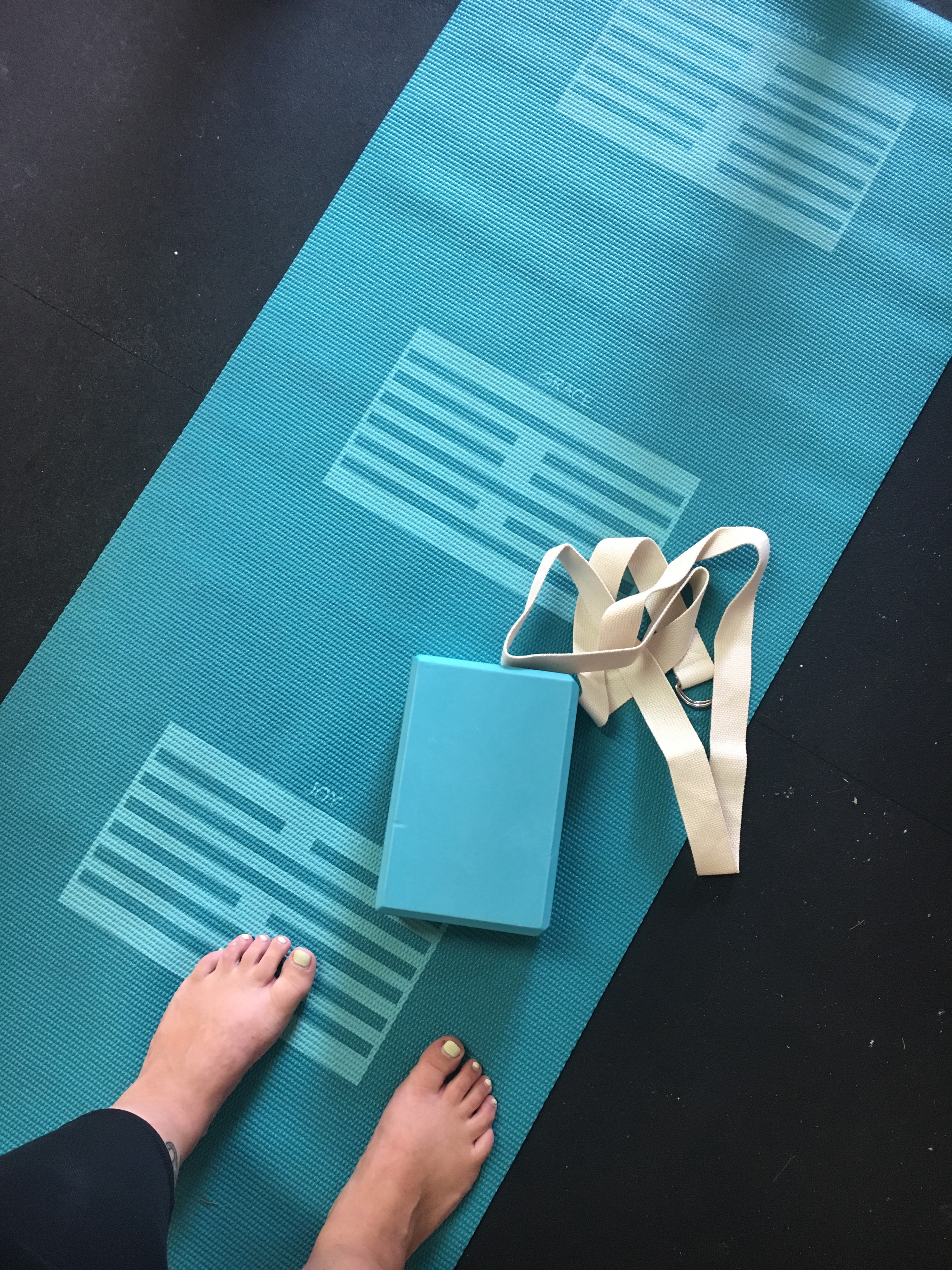 Stay motivated!
XO