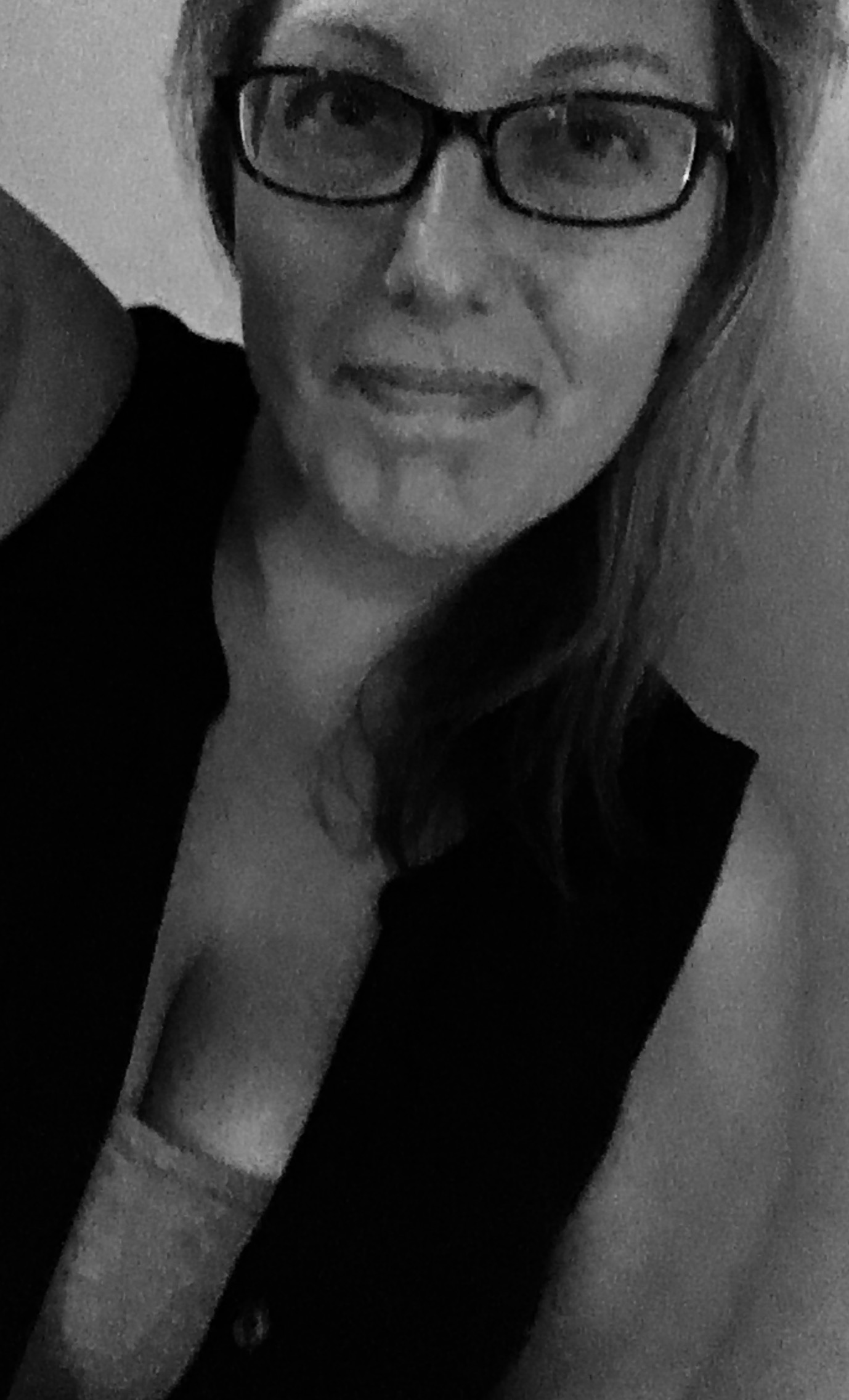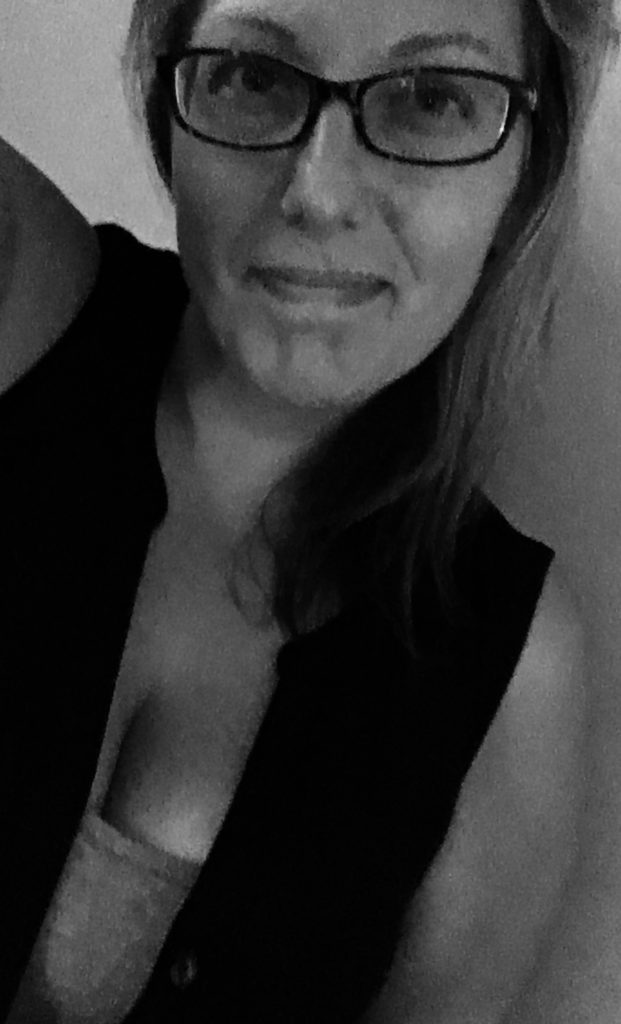 I love that song, by Gavin DeGraw, every time I hear it I turn it way up.  What's that saying? Some days I can conquer the world, and other days I put laundry in the oven.  Yup, pretty much. Tomorrow will be better!
Every morning, we get a chance to be to different. A chance to change, a chance to be better.  I am going to focus on the 24 hours I have in front of me.  No more overwhelming myself with the end result. One day at a time, that's how this will get done.
Thank you for all the kind words today!
Let's go kick some ass!
XO
Goodnight!