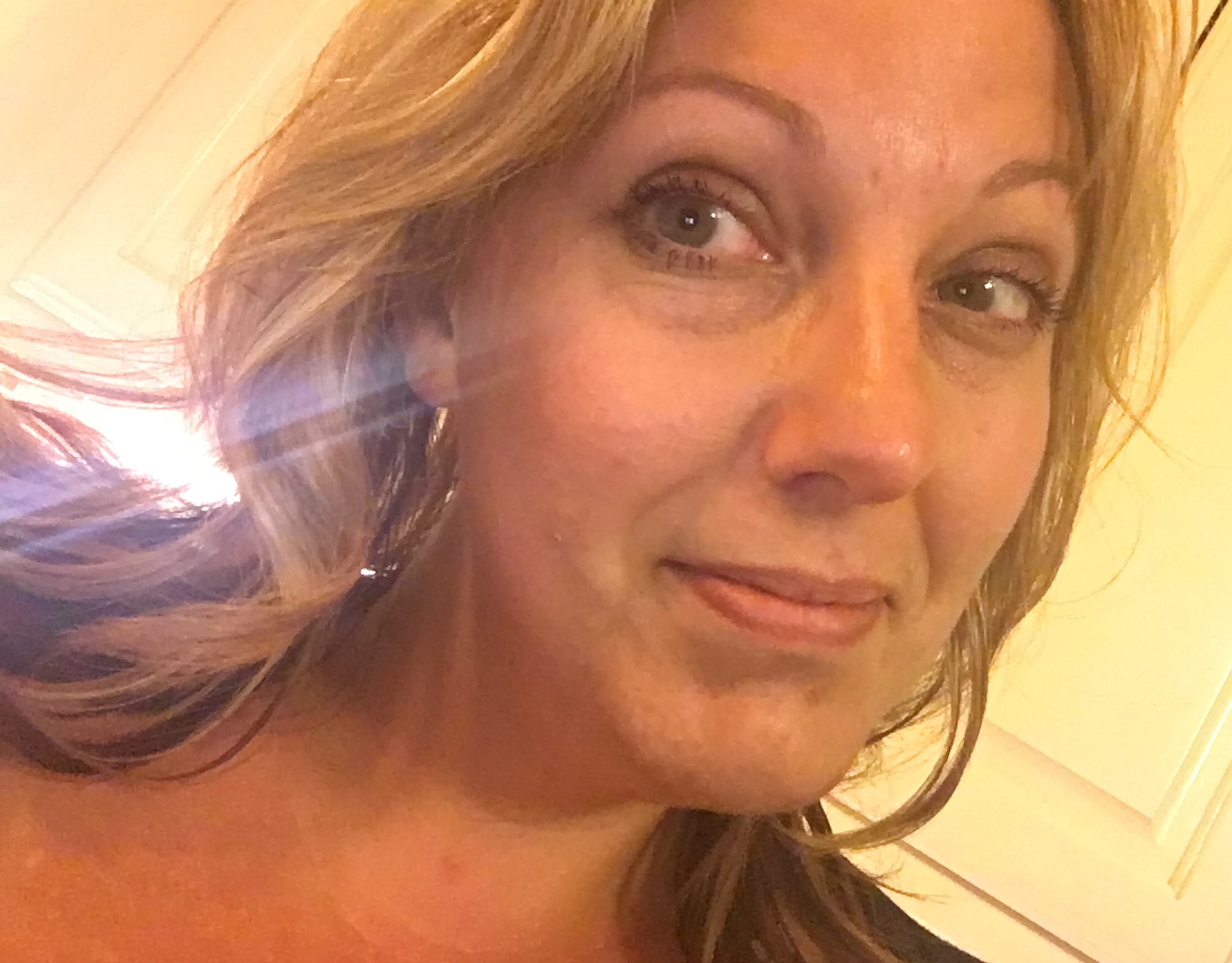 As much as I'd like to think it, I can't will anything to happen. If I could, I'd have everything I wanted; the body I want, the hair to match, kids who aren't constantly bickering, and the bags under my eyes would be nonexistent.  The list goes on.
I'm a pretty intense/passionate person, I was just having this discussion with my sister yesterday.  I get my mind set on something and I can't let it go, I give all of myself. I have to remind myself to hold back a little bit all the time.
The past week was a lot of ups and downs. Reflective, thinking, and over analyzing. I know what I want, I keep wishing for it but it's not happening. I'm not going to get what I want by wishing for it, I must take action. This applies to all areas of my life. I just need to be patient; things aren't always going to happen on "Laura time".  So I'll wait…in the meantime…
I work so much better under pressure, as I type my phone is blowing up and my list of to do's is growing. I'm a huge procrastinator when it comes to certain things.  I hate myself for it. We probably all are but I'm in full Pinterest mom mode (you mommies understand!).  Party day tomorrow! Can't wait to share pictures of my creations, I never get to do this stuff so I'm having fun!
Here's a little project I completed; this highchair belonged to my mom. I think my younger brother was the only one who used it.  She got a little creative several years ago and painted it all funky (we all thought she was nuts). I really wanted to find some way to use it and wasn't crazy about the paint job so I re did it, and I love it! I also crafted the highchair tutu (yes it's a thing…see Pinterest first birthday (I've gone mad)).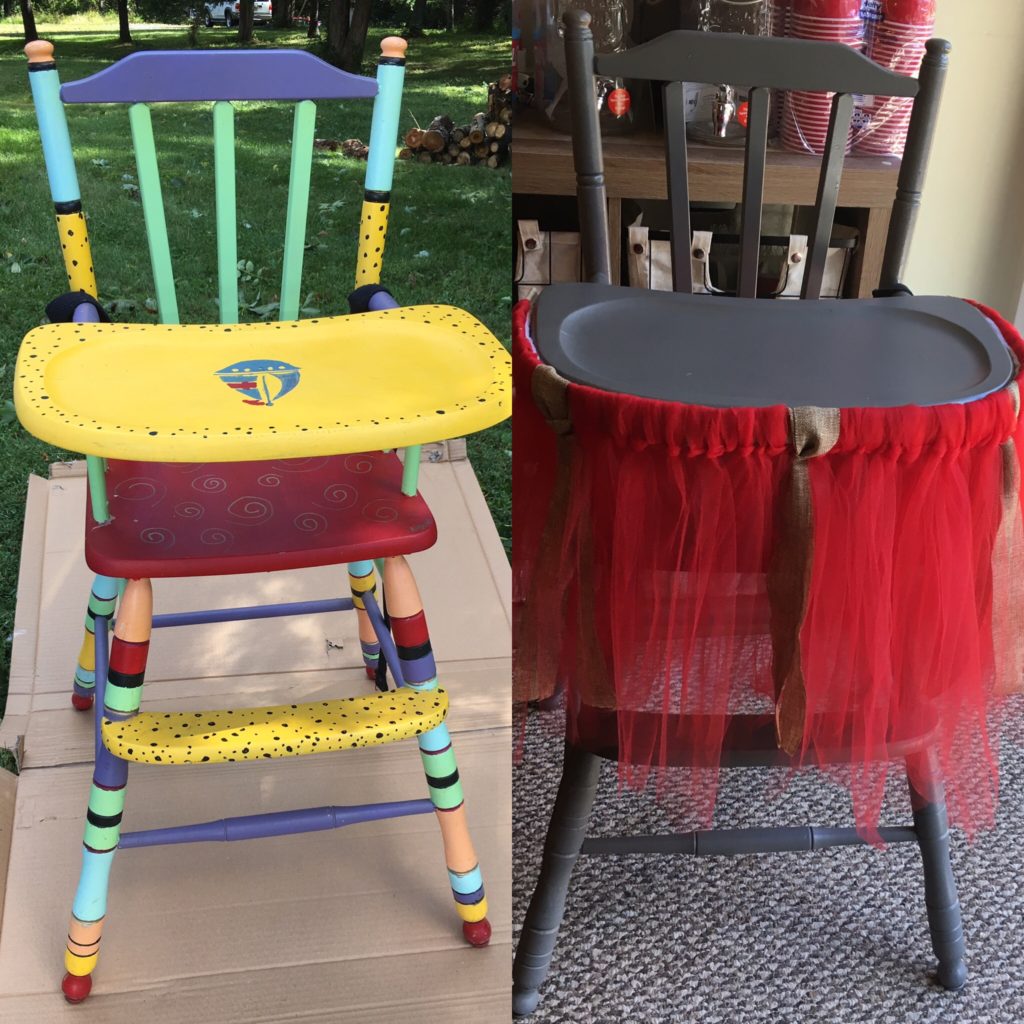 Okay, more to do!
XO