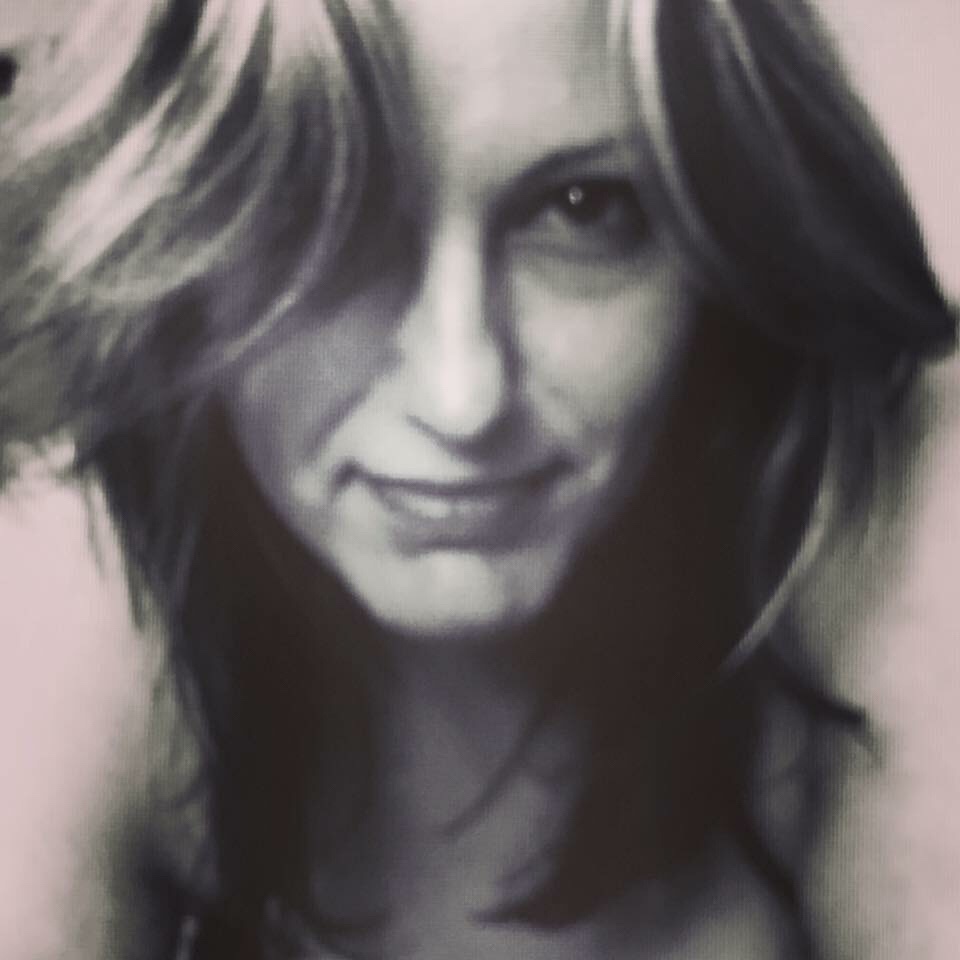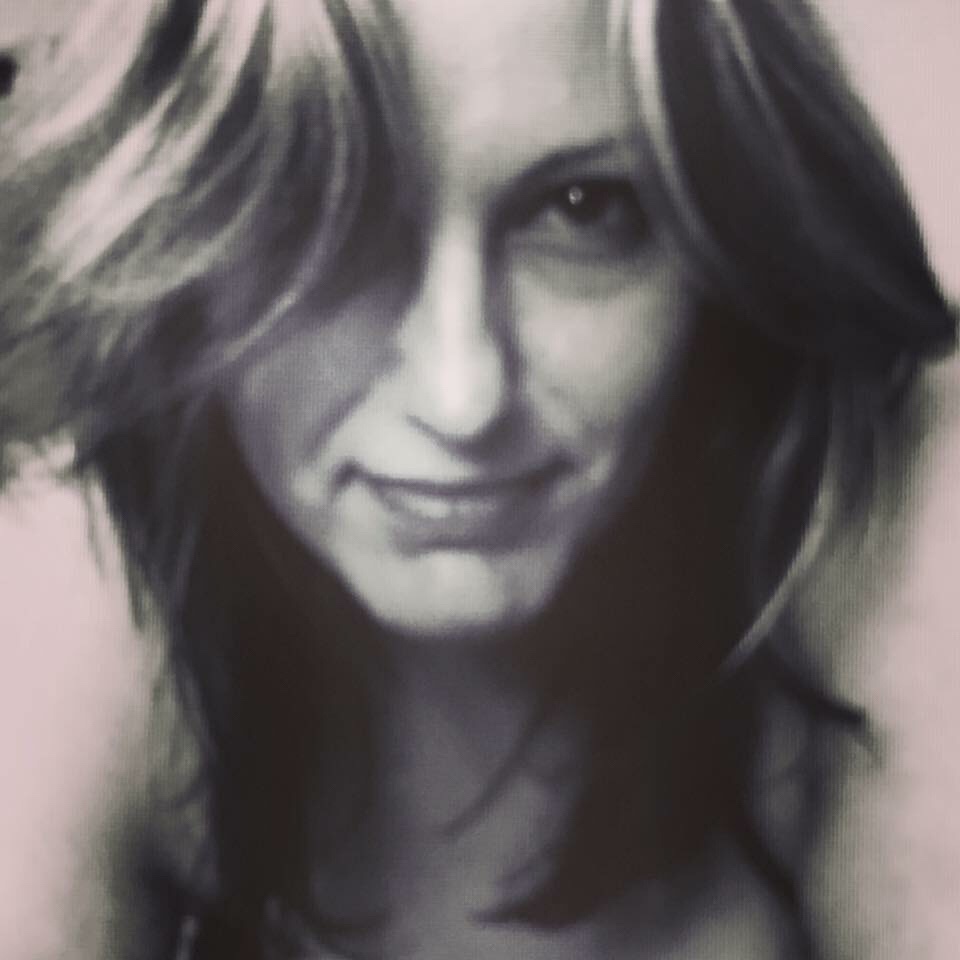 Thank you. A million times over, thank you. I'll enter 2019 with my eyes wide open. Open to love, light, thought, and endless possibility.
Every experience has brought you to now.
Without those let downs, heartaches, and disappointments we wouldn't have our eyes open to what could be. Be open. The best is yet to come.
2018 proved to be an interesting year. A lot of change, and proof everything happens exactly as it should.
The past four years specifically have taught me a lot of lessons. There has been many major life changes but most importantly I came out after all that heartache, a stronger person. A person who never really thought just how much love I was capable of. I am worthy of love. You are worthy of so much love.
I am grateful for all the heartache as hard as it was getting through each phase, the tears, the thought, I came out a better person. If it wasn't for all that i wouldn't be who i am now. I alone hold the key to my own destiny. I alone am the one that drives my thoughts. I alone am the one who holds my happiness. I alone am the one who holds my truth.
It's shown me how capable I am. And that there is so much more to life. Thank you.
Only now can I truly fill that void of those unhappy "not good enough" feelings with thoughts of great, wonderful, magnificent, thoughts. Thank you.
Have you ever been in that space…where you're tired of where you are yet you haven't taken the plunge to move forward? This is where all the magic happens. Just trust the process.
I wish i had as much confidence as my three year old. She walks in the bathroom wearing her leotard, additional tutu, sweater, leggings and boots and says she's ready for school.
I said I think we need to change your outfit, and she says "but why? I'm so beautiful?"
2019 will reveal much change, shedding everything that no longer serves me and striving for the confidence that my three year old has rocking her tutu.
I'm about to immerse myself in a world of self discovery. Self love, acceptance, and understanding of myself and everyone around me. Letting go of the voice that constantly reminds me…"I'm not good enough". Thank you.
Be in this moment, don't worry about what's next. Let go. Love with all your heart. That is the greatest gift.
Thinking of you always, and sending love.
Xo