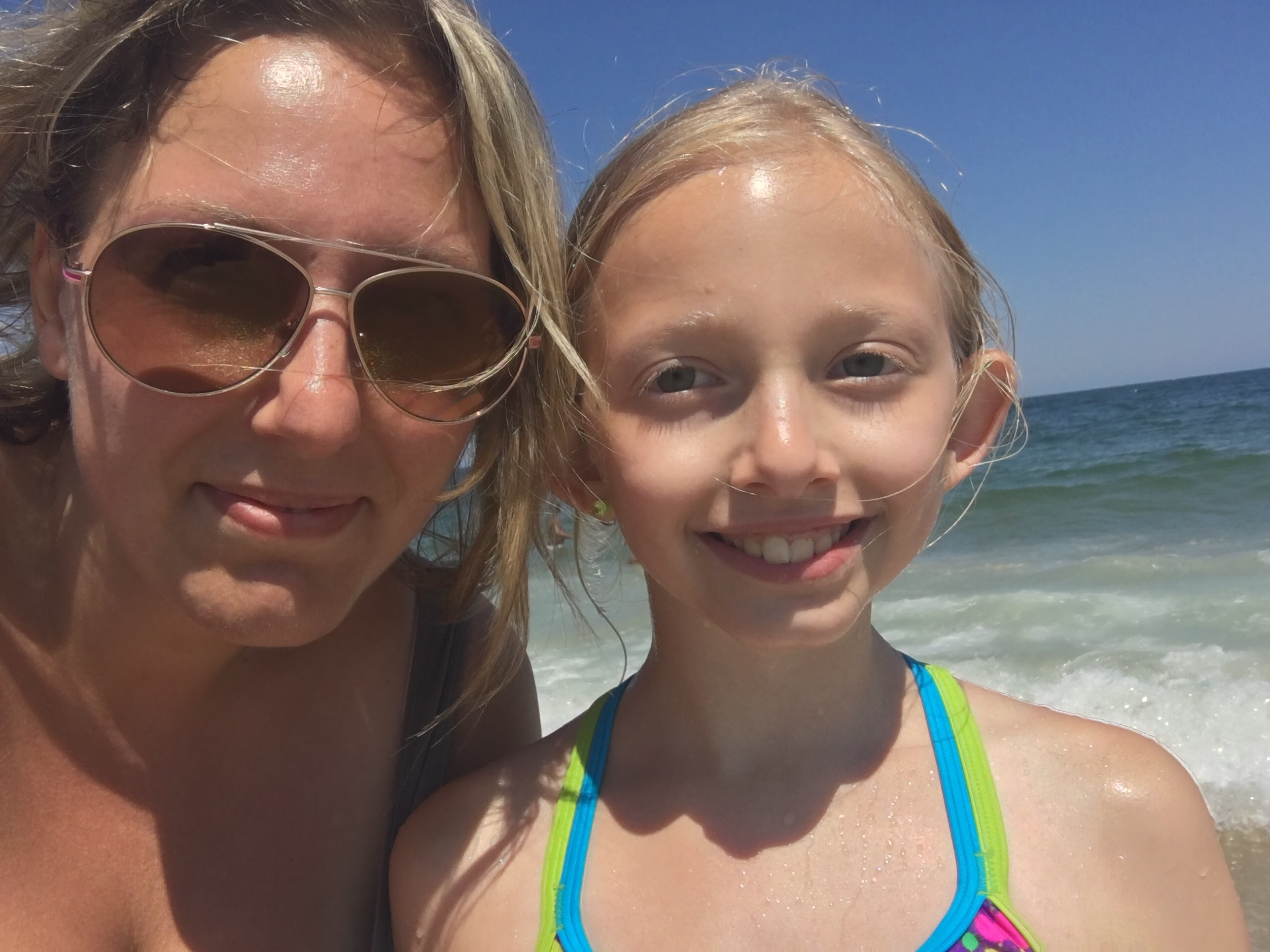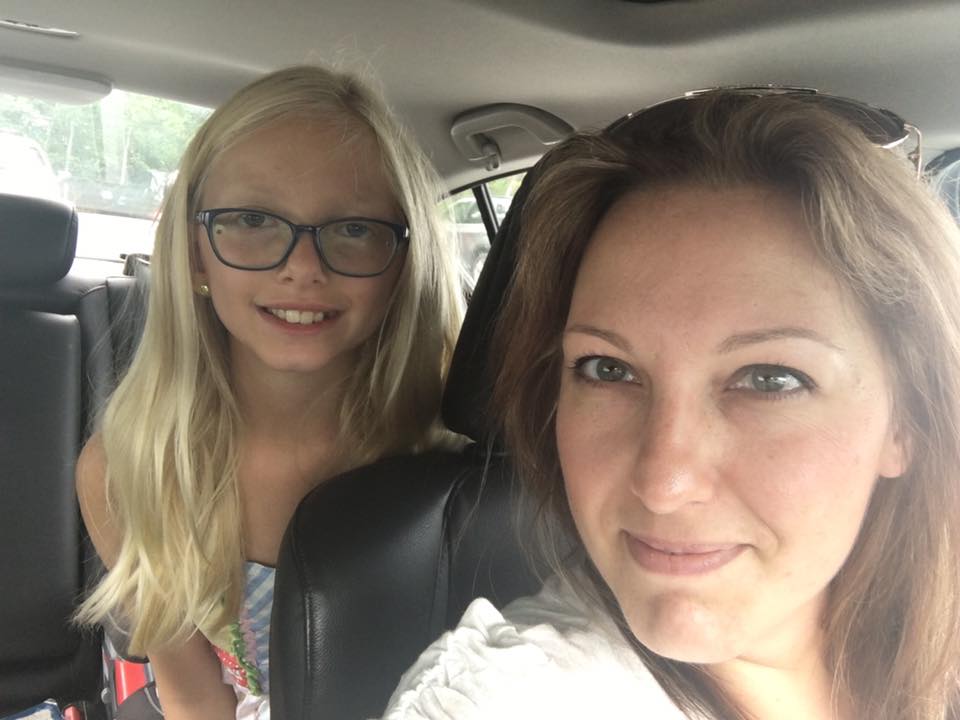 Yesterday, my daughter turned ten. I can't believe it. I know it's so cliché to say, but I literally feel like she was just born yesterday. It's amazing how fast time flies by. We spent the day together just talking, running around, getting pampered and shopping. It was priceless. The bond between mother and daughter is something special, it really made me miss my own mom yesterday.
A few weeks ago I was in the dressing room trying on clothes.  It's always an interesting experience, but that night I listened to a mother and her daughter. The daughter was going off to college in a few weeks. At first I had to laugh because the daughter was trying on clothes and her mother was critiquing her, you know the usual "you should probably wear a sweater with that" kind of thing. Then they got more serious, "mom you know I only have a few weeks left" the mom responded with "are you trying to make me cry, I'm going to miss you so much". Ugh that's all it took. I got a little jealous of this mother daughter duo, kind of would've loved one last shopping trip with my mom. Which leads me to yesterday.
I love that she still wants to spend time with me, asks for my opinion and tells me things. I fear the day that changes, I'm careful, I keep an open mind and don't ridicule how she handles a situation. She's exactly like me, I don't know if that's good or bad – ha! We're both super impatient and sensitive. I think I'm in trouble to be honest!
I hope that I can spend every birthday with her like this. The two of us, together.  The gift of time is so priceless! If you want to spend time with someone – do it now, life is way too short!
I thought it might be fun to share; Emily and I have completed two 5K's together, in the last year. It was so much fun to be able to do this with her and hopefully create some type of tradition we can share together for years to come. I look forward to the next one!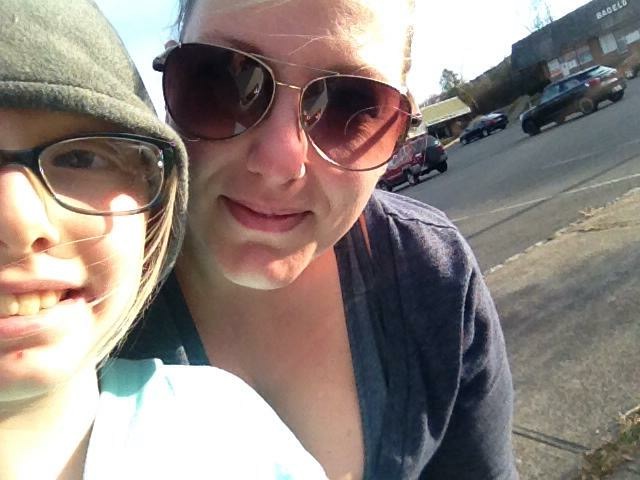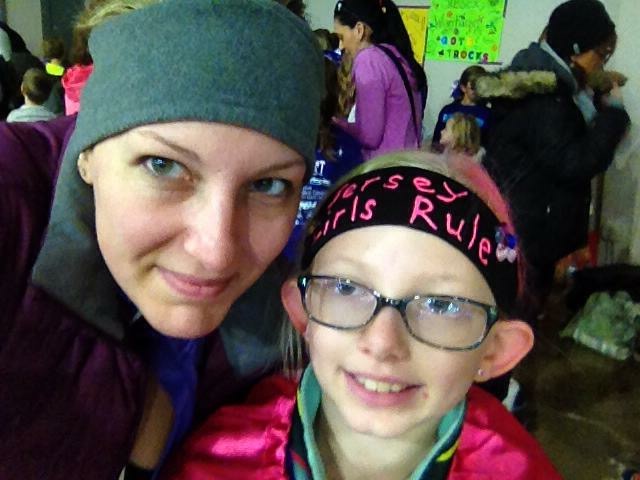 Being a mom means I wear my heart outside my body. I love my kids so much and the people they are becoming.
XO2