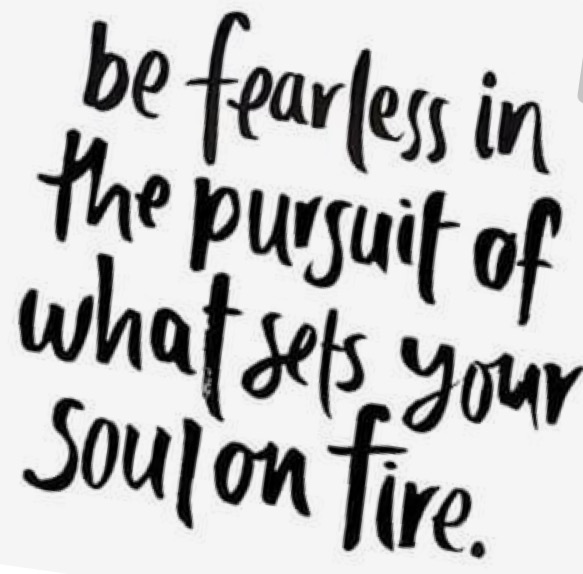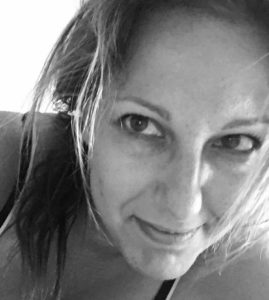 I can't sleep – this never happens to me! I've got so much stuff swimming around in my head; no one is going to want to read my blog if I'm not making any progress, what's my deal? I had to have this discussion recently with a friend. Her response: people like your blog because you're real, they do the exact same things; you're just the one sharing it and they can relate. They'll keep reading if you keep being honest.  We're all going through it.
Every day I have to remind myself, I may not have reached my goal yet, but I'm a hell of a lot closer than I was a few years ago! And I can say this; I'm an excellent maintainer – it's just breaking through this barrier.
Enough is enough, I'm getting on the scale and whatever it says good, bad, or ugly I'm recording. I'm fluttering about not getting anywhere, I've lost control, things have been stressful lately to say the least but I can't use food as my crutch. I have new goals and tools to get me there and I so desperately want to be an "after" I can taste it.
So…here we go. I'm listening to my new playlist, I kind of love it – it's truly an eclectic mix of music.
https://open.spotify.com/user/lferri28/playlist/4V95Bp4JXLCPPhpkLa63iJ
Time to listen to my relaxation clip and get some sleep 🙂
XO