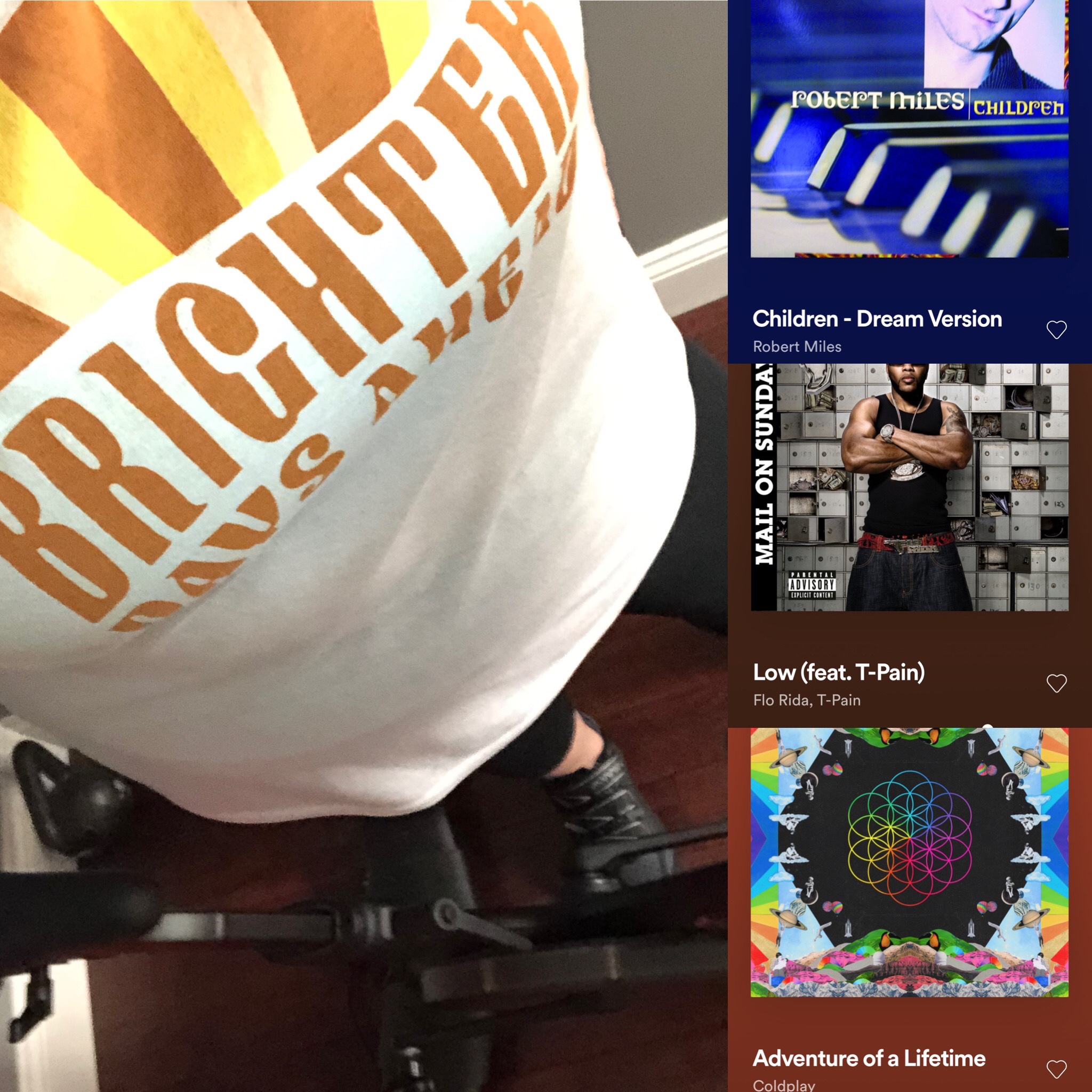 The belief that something better lies ahead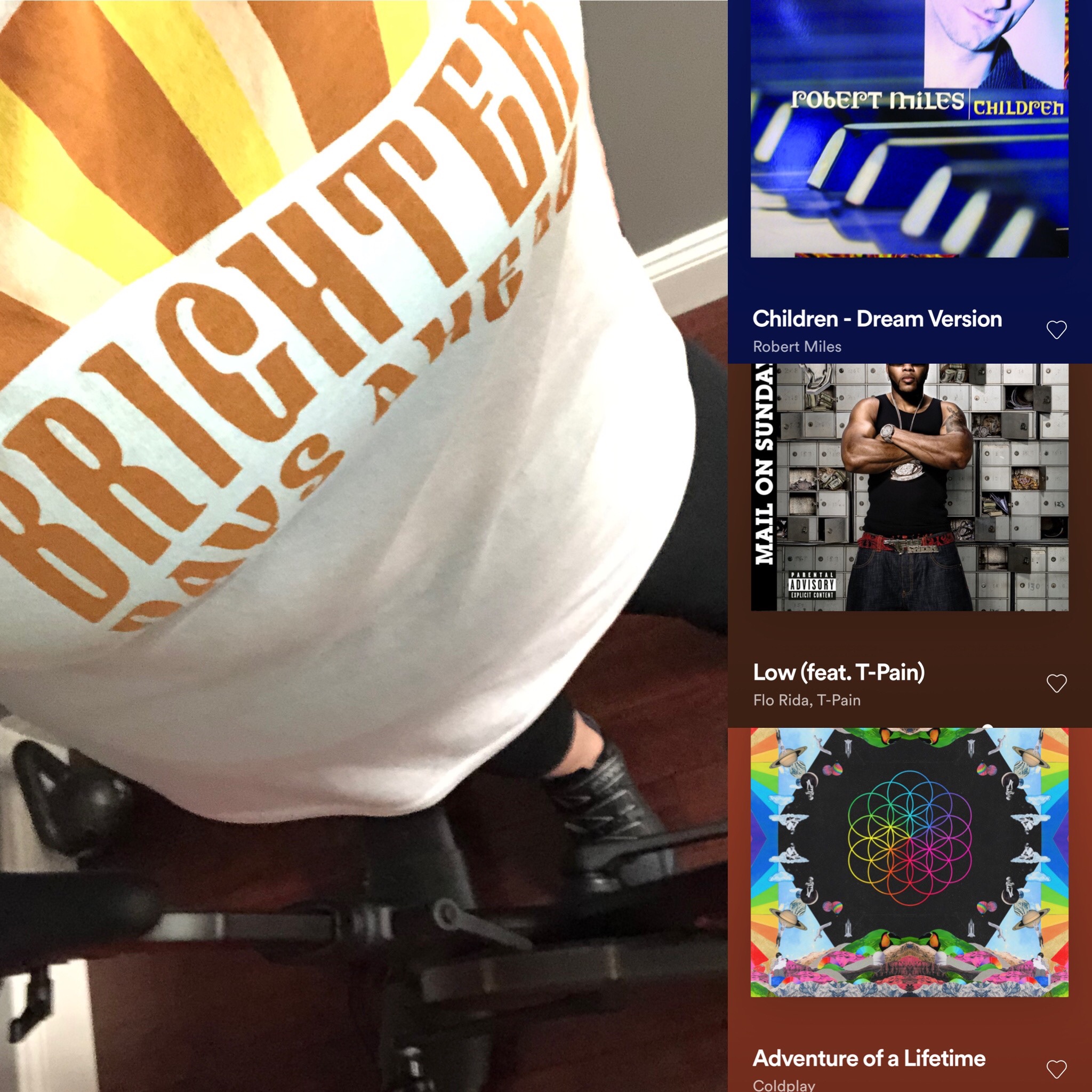 It's another Thursday night – alone. It felt a lot different a few months ago. If you haven't, read it here:
And while you're at it… https://myinnerstruggle.com/solitude-part-2-gratitude-and-love/
I think at some point in your life you have an expectation of where you should be when.
There is no time clock. There is no rush. Just do your very best, every single day. Sometimes I, you, me, we don't give enough credit where it's greatly overdue.
I'm tired.
I had mentioned not knowing what to do. The house, etc. and do I let it go? Try harder?
I finally arrived at "it all falls into place when it's supposed to". I reached out to a few friends on their weigh in – again, kinda feel like I'm 17 again and wish I had my dad around to ask. I've never made a big decision like this on my own. Adulting.
The number one question with people I haven't seen in a while – "are you dating anyone?" Nope. That box isn't checked.
Then the response is "you'll meet someone". Thing is, I don't NEED anyone. I WANT someone eventually who wants to know what I am up to, how my day was. Someone to cook with and drink good wine, and laugh. Who wants the same affection and amazing sex.
There are so many unhealthy and destructive ways to escape – sex, alcohol/drugs, it's all part of the wall – there are better days ahead. Post-divorce we all have a different approach – no judgement.
If it's spending your nights cruising tinder, warming the stool at the bar, or just working on yourself. I think I'm a little bit of all three – nothing wrong with that. We all have our own journey, just set your intention – make it known, and stick to that.
I have this innate ability to connect with those who are unavailable – whether it be emotionally or physically. I think it's my empathy, and my desire to help everyone. It's hard take to wear everyone's issues. I'm a really good cheerleader. Helping others is purely selfish – it makes me feel better.
I've gotten really good at crying in the shower over the years. The overwhelm builds and that's how it manifests. I believe in something greater – and I'm getting there. I've been busy working my ass off, and focusing on my kids. I've reached a Thursday on a weekend I don't have my kids and it's like my body already knows – time for reset.
I've been spending my kid free weekends on house projects, mostly. In this crazy world we live in, it's made it difficult to do much else. Which I guess is where all the desire comes from to have someone in my life. Those few months of lockdown were pretty lonely – especially the time without the kids. I fear we're going back in that direction and it makes me anxious, I'll admit.
"You'll meet someone" – I really hope so. I really wish for someone to love me as much as I love them. Which is a tall order for someone who has so much love to give.
So, what's next? There is so much growth in solitude. We are always evolving, let it happen. There are so many better days ahead.
Sending you love.