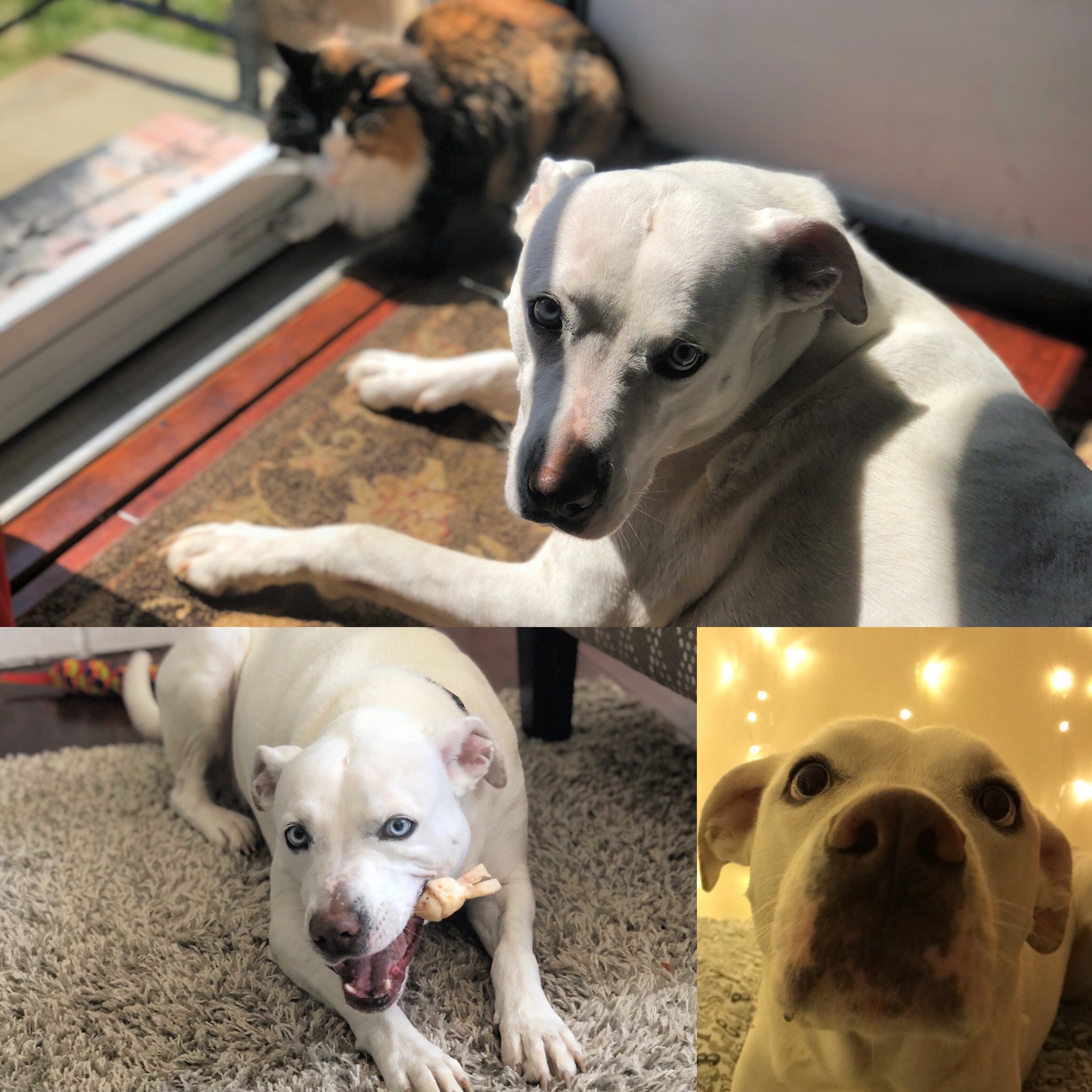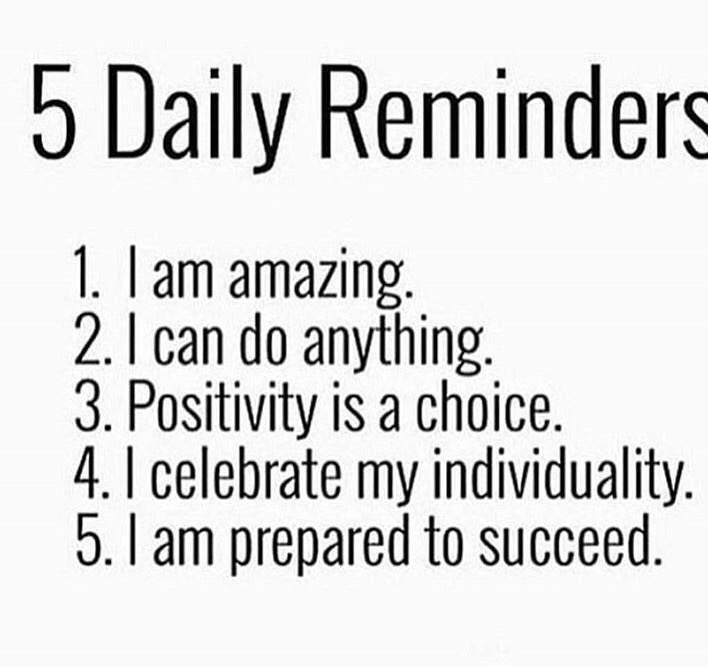 Talk about a "Thursday" … If you don't know what I am referring to please feel free to read here:
I woke up happy today. I realize how silly that might sound, but think about yourself; what is your first thought when you wake up in the morning? What's the very first thing you do? Remember, all these tiny habits make up your day.
It wasn't about anyone but myself. I'm truly grateful for today. And ever since that day, I have been practicing it. I feel better than I have felt in a long time, kind of ironic since we are where we are in the world in the present moment. I have found this pause so incredibly useful.
The most significant, challenging, relationship you'll ever have – is the one you'll have with yourself.
I haven't written in a few days which sort of defeats the whole purpose of 30 blogs in 30 days. However, for the first time since I've been on my own, I haven't been "late to the party". I have been alone since Tuesday. While many moms (and dads) may be wishing for some "free time" sans kids, I struggled with it over the last year, big time. But I can safely say right now -I'm truly enjoying my alone time. No giant pile of distractions. Just waking up happy and doing all the things that I love to do (within quarantine reason).
I've been cooking for myself which I wasn't doing before and I know I'm not alone. I had quite a few conversations and the general consensus was "what's the point? I'm alone". I (now) call bullshit. Alone or not, celebrate and live life deliciously every single day. I love cooking and inventing things in the kitchen – why WOULDN'T I do it for myself? Duh!
Yesterday I virtually spent the entire day in my PJ's and finished a quest I've been on – I watched sex and city from beginning to end. Alright ladies (and guys) it took me some time over the last month or more, to do so. I love that show. Carrie Bradshaw may very well be my idle (secretly, don't tell anyone) right now.
I am not sure if I can pinpoint any one reason. I've always been excited by the fact that she's a writer, and I consider myself one also. If it's the glamorous clothes or the way she speaks her mind.
I got to thinking throughout this and when I was stuck in that feeling of "lack" that that so isn't my lifestyle. Sure, it's good to dream, but after watching it to the very end (which I don't even know if I've done before), I realized that I do have that in so many ways.
While my tribe of strong women doesn't look quite like that – we all have children. My tribe isn't single, there are no endless drinks, fancy parties, or gallery openings – but a glass of wine over the phone while we complain about dirty dishes and laundry while, while we discuss what were making for dinner IS mine. And for THAT, I am truly grateful.
I also started something new this week that brought me so much joy I never would've guessed it. I had a dog, she's sweet, clumsy, and attention starved. We got her as a small puppy right after my mom passed away. She's brought us a lot of joy but I'll be honest, having three kids, one of them being a four-month-old may not have been the greatest time to take on another someone to taker care of. We lead a busy life especially during football and baseball season and she was alone a lot, expressing her frustration with that often…which lead to resentment by all members of our family.
A few months back after the millionth discovery of a pair of chewed up pants on someone's bed and a teenager being angry about said pants, I said you know, "we need to just love her more". I'm not wrong at all (in my humble opinion) when I say love conquers all. We need to show her more affection, she loves us and wants us around. Wellllllll, then came quarantine. She absolutely loves us being here, and we all have changed our mindset and Daisy is a completely different dog.
Getting to my point, she is free to roam our large yard, but she's never been good on a leash. So much so that I avoided it all together because it was a headache. Bring me to now, and this was the week I decided (because I'm free of distraction) to work with Daisy to walk with me. I got a new type of collar and leash and we've been walking every day after work, even in the snow the other day! It's really been nothing short of amazing. She loves it and literally asks to go! Because of our electric fence I take her out the same way everyday so there's no confusion on when she can leave the yard and when not to (hence the new collar and leash).
It's become something we both look forward to, every day. I know I'm late to the party – I wasn't the best dog mom but I'm working on it. She has been bringing our family so much joy. It's amazing how much an animal can change things. So grateful.
Sending so much love.
XO